Bernice Young Elementary School students gained a better understanding of a peer with diabetes Oct. 6 at an educational experience offered through the support of the American Diabetes Association.
Beckett Bolinger, a second-grader in Donna Clokey's class, was diagnosed with Type 1 diabetes Aug. 30, a finding that changed his entire family's life, said Diana Bolinger, Beckett's mother.
Diabetes is a disease in which the body doesn't make enough or properly use insulin, according to the Centers for Disease Control website. More than 37 million adults have diabetes nationally.
Over 360,000 Arkansans, 14.8%, have diabetes, according to the American Diabetes Association website. Almost 800,000 Arkansans have prediabetes.
Beckett, 8, has to be aware of diabetes throughout the school day, said Christy Norwood, Bernice Young Elementary School principal, something his classmates have noticed.
"He has been trying as a student to kind of tell his peers about what it is and why he has to go the nurse a lot, why he has to eat different things and have snacks at different times," Norwood said.
Beckett's parents helped organize a special event Oct. 6 at the school, at which volunteers with the American Diabetes Association read the illustrated children's book "Taking Diabetes to School" by Kim Gosselin and shared their personal experiences with the disease.
"Sharing Beckett's story, I think, is the first part of accepting what's changed in our lives and learning," Bolinger said.
Beckett sat amid about 70 second-graders in the school's library as American Diabetes Association volunteers helped the students better understand more about the disease.
"Since it's so new, we're hoping for him to learn, and as we learn, we want to share our story with everyone," Bolinger said. "We feel like this has kind of been almost like a sign from God that this is what we're supposed to share with everyone."
Seth Swafford, American Diabetes Association volunteer, read to the students to help them better understand how diabetes impacts Beckett and to build awareness for the 20th Annual Northwest Arkansas Kiss a Pig Gala at 5 p.m. on Oct. 8 at the Rogers Convention Center.
The gala is the largest-grossing and most-attended charity gala in Arkansas, according to the American Diabetes Association website.
Swafford is one of 11 Kiss a Pig candidates raising money in support of diabetes research through the event, he said. The volunteer who raises the most funds will kiss a pig at the gala in recognition of the many lives saved when pigs became the initial source of insulin to treat diabetes.
"I'm gonna kiss a pig on Saturday," Swafford declared to the students.
Makenzie Oldt, a freshman at Shiloh Christian School, shared how she was impacted by diabetes as a child as well. She said she understands how scary the disease can be.
"I didn't know anybody who had diabetes when I was diagnosed, and so I think it's really important to tell other kids and adults to just be there for them," Makenzie said.
Makenzie's parents made similar presentations at all of her elementary school classes as well, she said, inspiring the 14-year-old to do the same. She started sharing her story with others when she was 7.
Swafford said he's grateful to Beckett's family for creating an opportunity to share valuable information about the disease with students.
"Beckett is such a great kid, and all of his classmates were very receptive, very respectful," he said. "They wanted to learn, and that's the most important thing."
Beckett said he felt good about the experience, adding he hopes all of his classmates will better understand diabetes when they play with him at school.
"Everyone's different, and this is something that their peer is going through," Norwood said. "It's a big change in his life since he started school in August."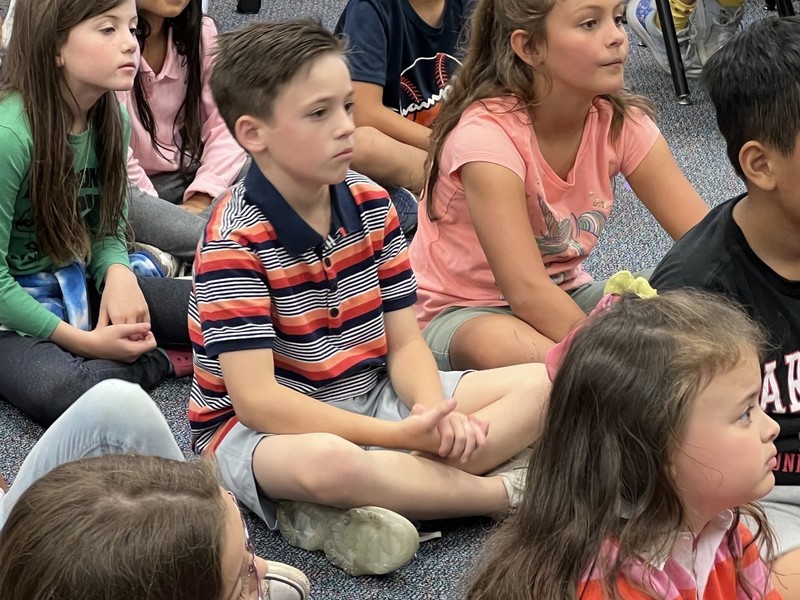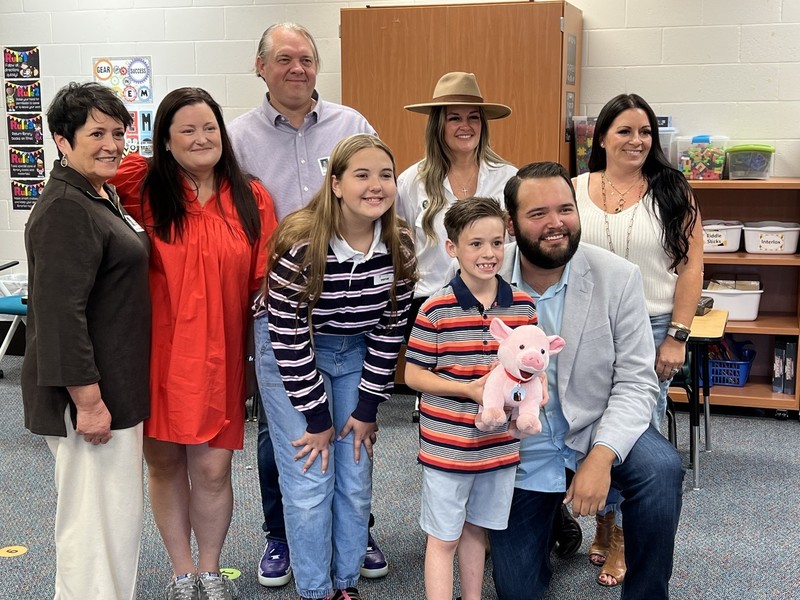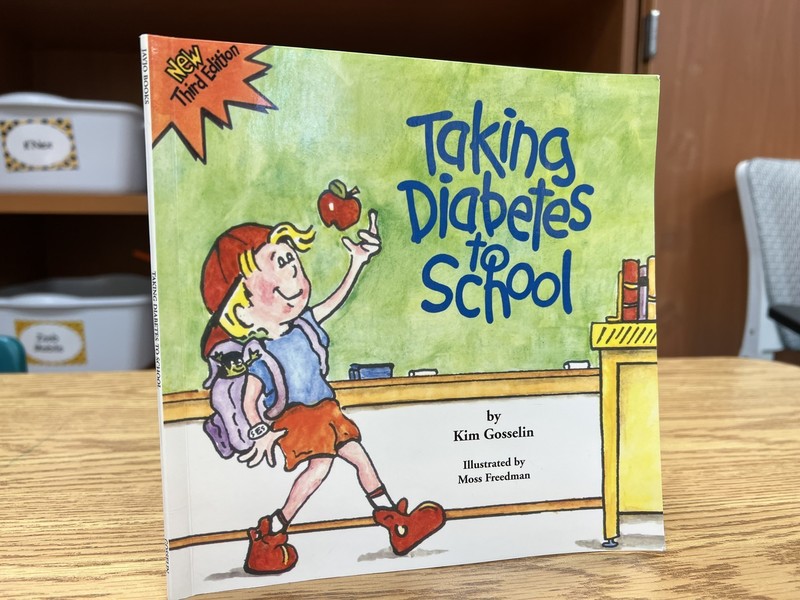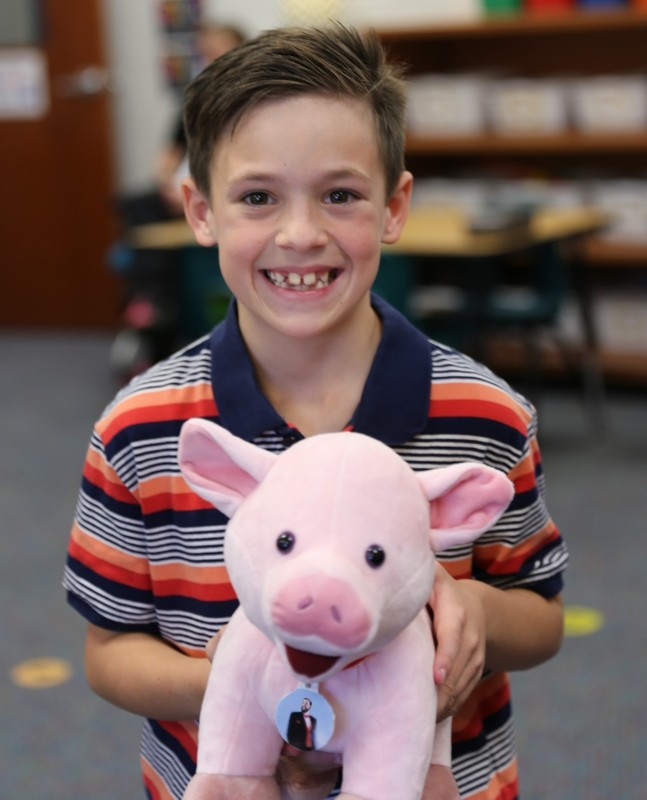 Make a Kiss a Pig Donation in Beckett's Honor
Learn to Recognize Diabetes Symptoms
Click Here to Share a Story for Potential Coverage