Lunch Change Wednesday's Lunch- #1 Chicken Tenders #2 Ham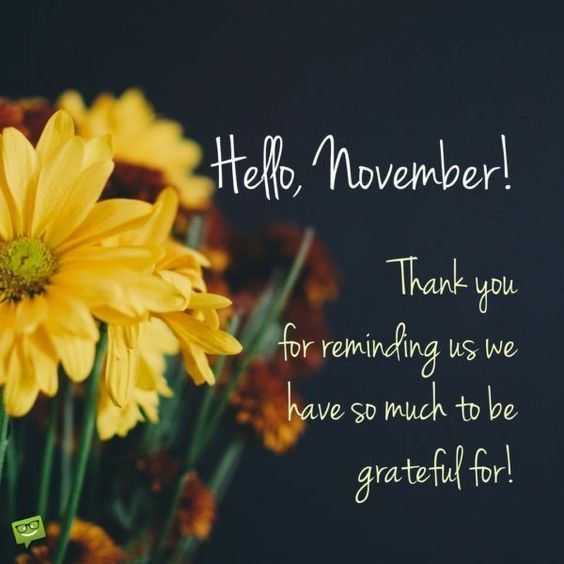 Support Young by eating at Diary Queen on Wednesdays during November. Be sure you say you are from Young Elementary.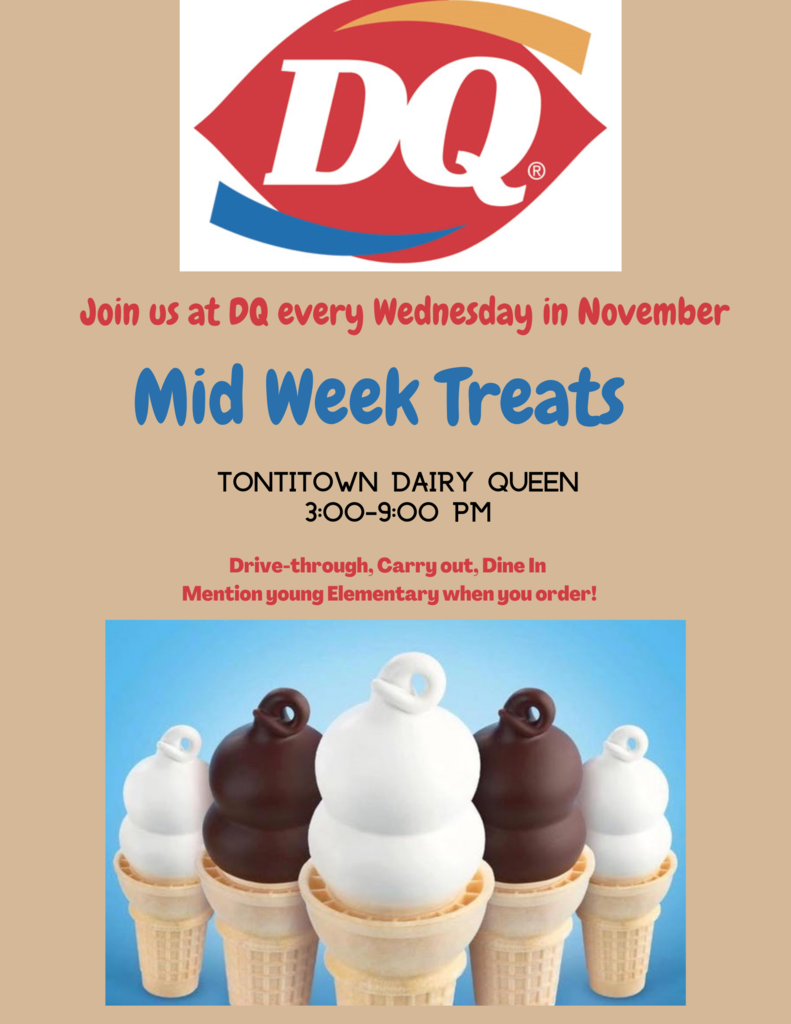 Lunch choice changes for this week. Wednesday- #1 Chicken Pasta, #2 Corndog Friday- #1 Sub Sandwich, #2 Mini Burgers
Join us for our Veterans Day Program on Thursday evening!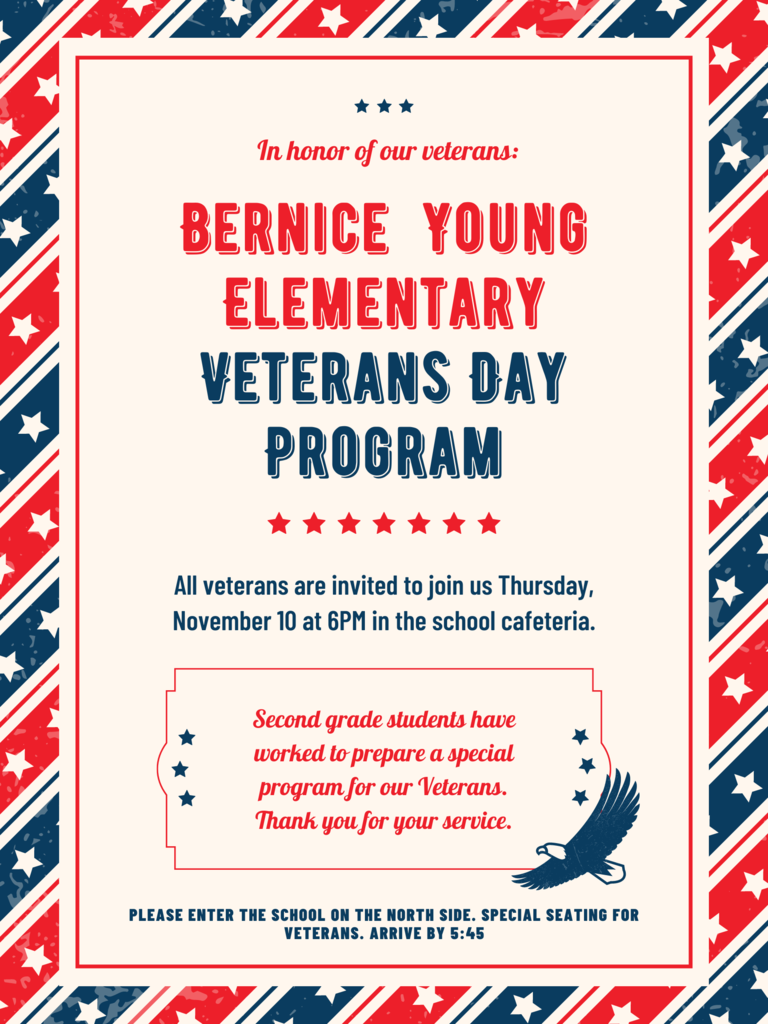 Kindness Award Winners for the month! Way to go Yellowjackets!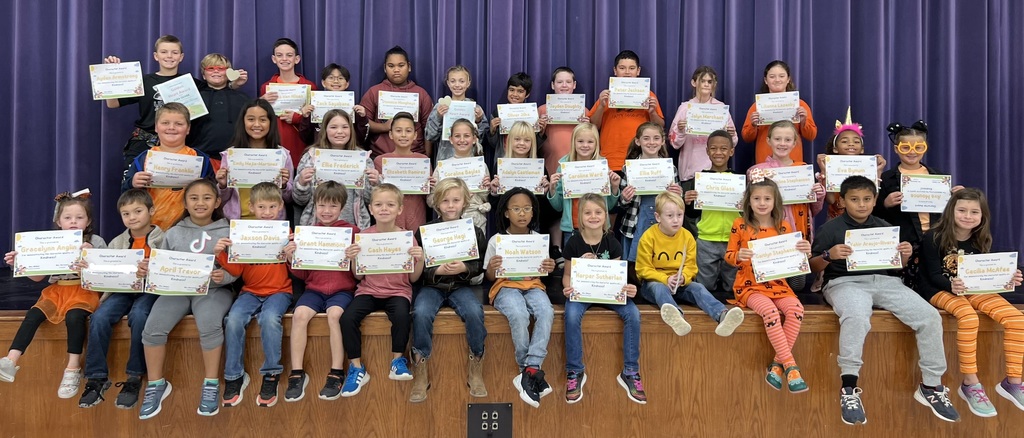 November Lunch Menu
Color Run Tomorrow
PJ Day
Wacky Wednesday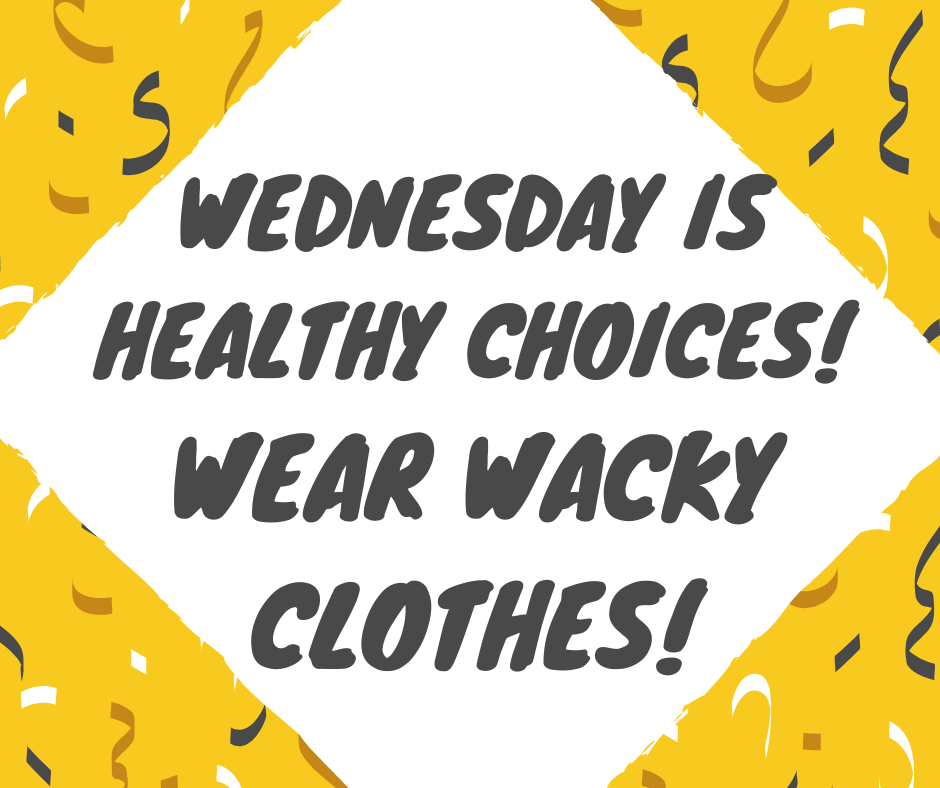 Eat at Slim Chicken's on Tuesday and our school benefits from 15% of sales. Be sure to mention Young Elementary when at the register (in-store or drive through only).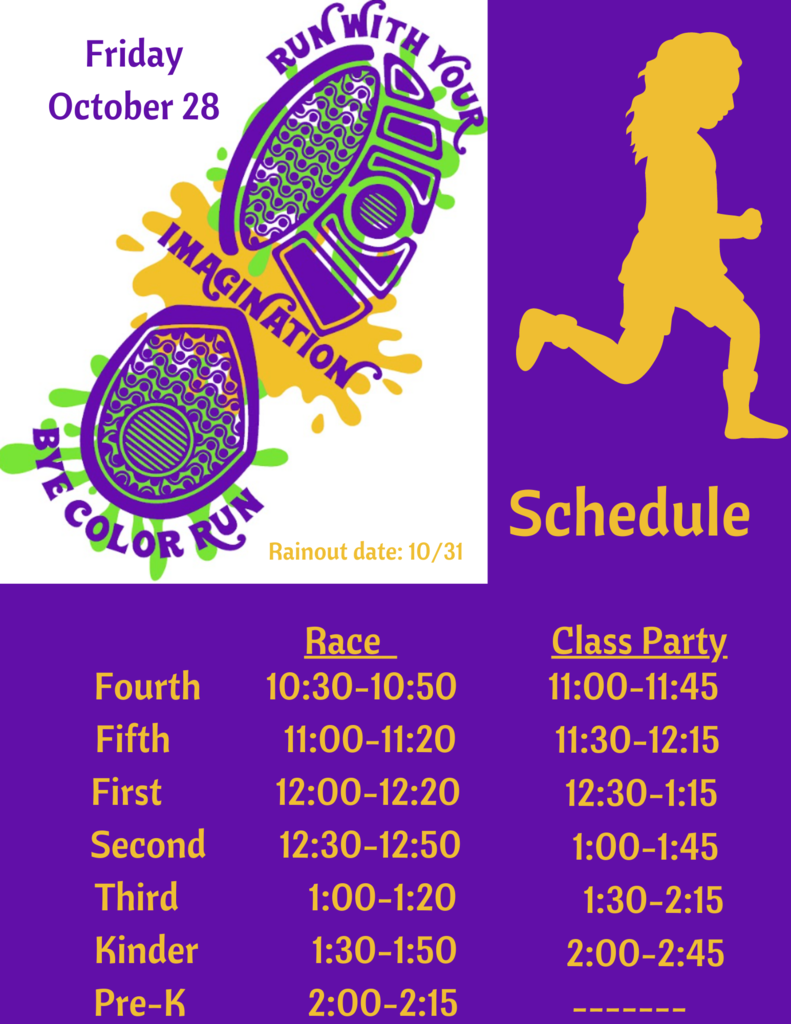 Enjoy your three day weekend! We will see you on Monday #SpringdaleFamily Disfruten de su fin de semana largo! Nos vemos el lunes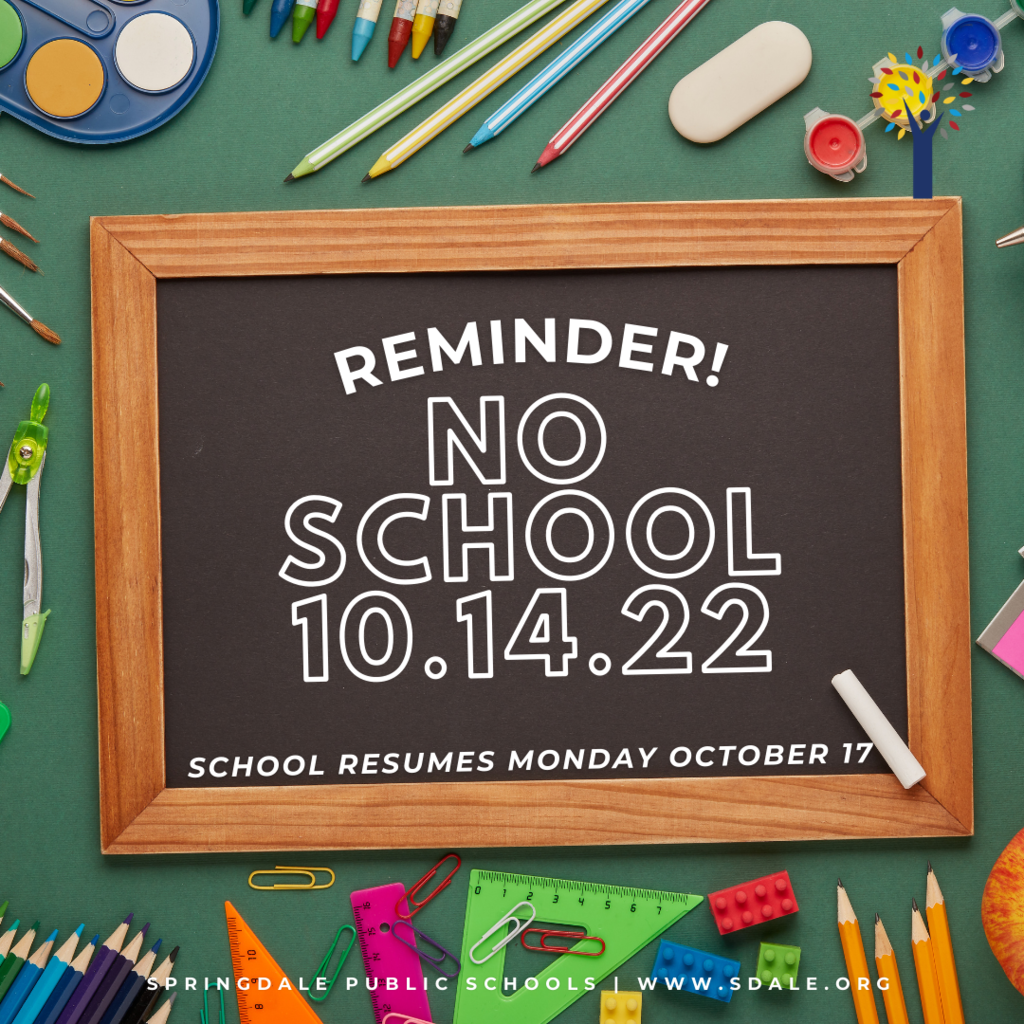 Reminder: No School Tomorrow! (Friday, October 14) Enjoy your three day weekend!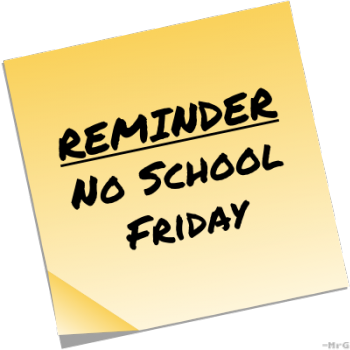 Springdale School District Car Seat Giveaway. Please read carefully below.
We have new Readers of the Month! Way to go Yellowjackets.
Don't forget, tomorrow is the last day of the book fair.

Come visit our book fair during conferences (Monday/Tuesday until 6:00). Students can bring money to shop during the school day.