Lunch choices for the week!
Monday Night is Young night at Slim Chickens. Dine in or Drive Through Only!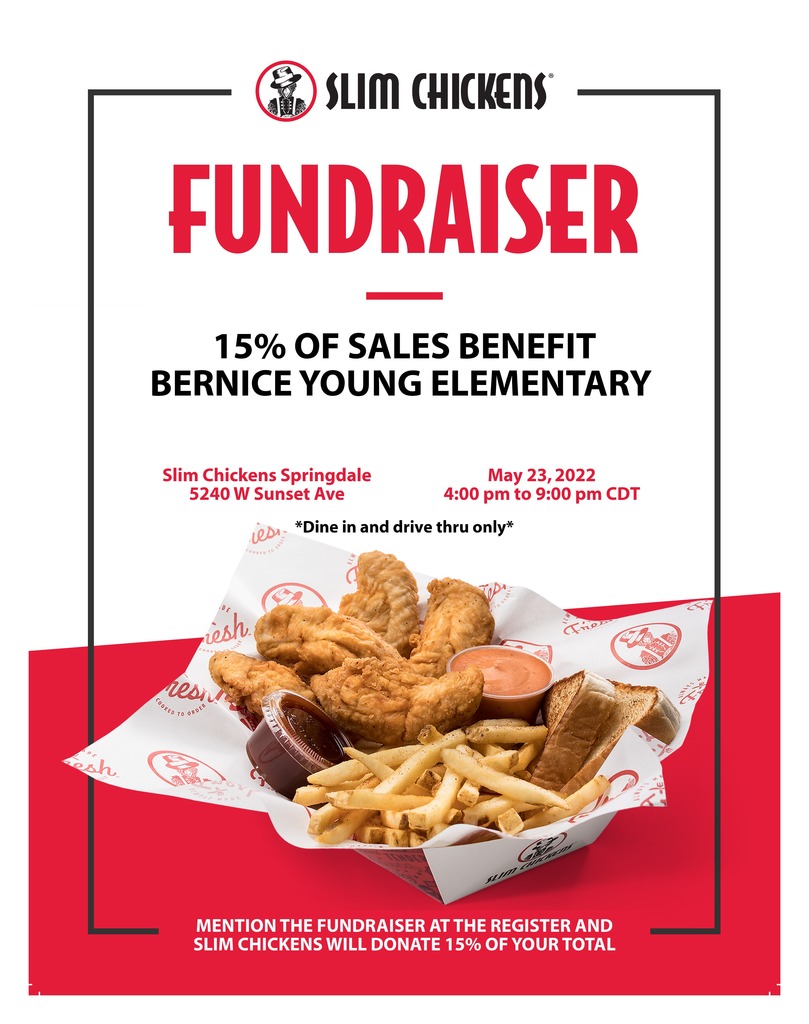 Shout out to the great work at Young Elementary! Today they received a check from Representative Robyn Lundstrum and Representative Clint Penzo for top 5% performance and top 5% growth
Lunch Choice change for Wednesday, May 18 Lunch will be Garlic Pull-a-parts. Thank You
Lunch Choice Change for Tuesday- Popcorn Chicken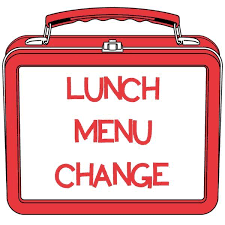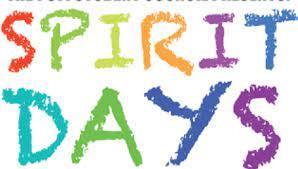 Congratulations to the May Readers of the Month!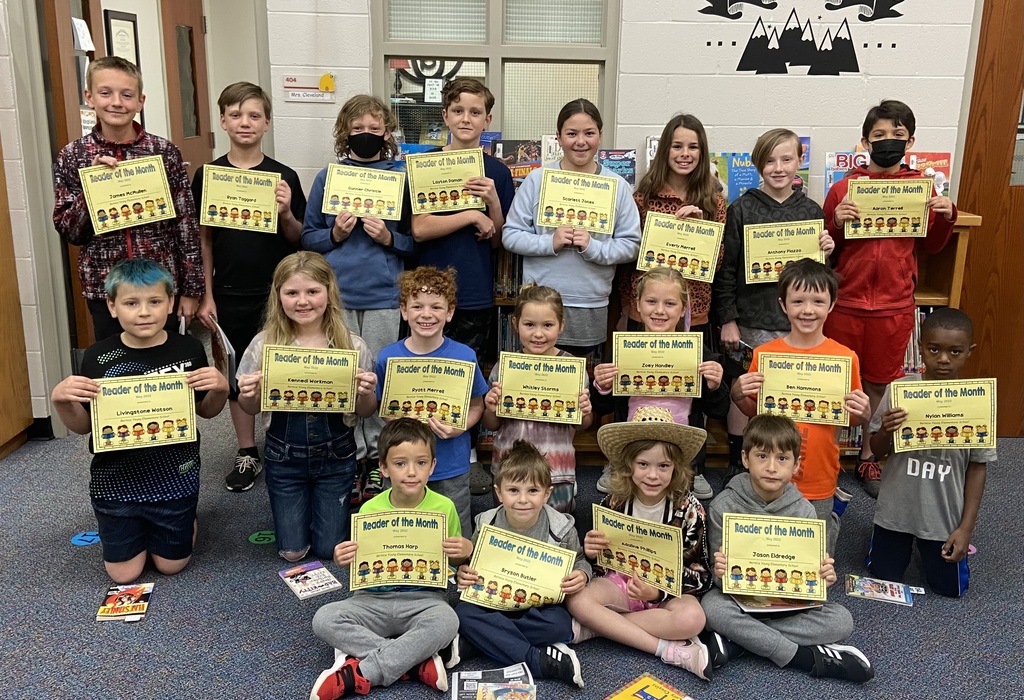 This week is the Read-a-thon!
Thank You Young!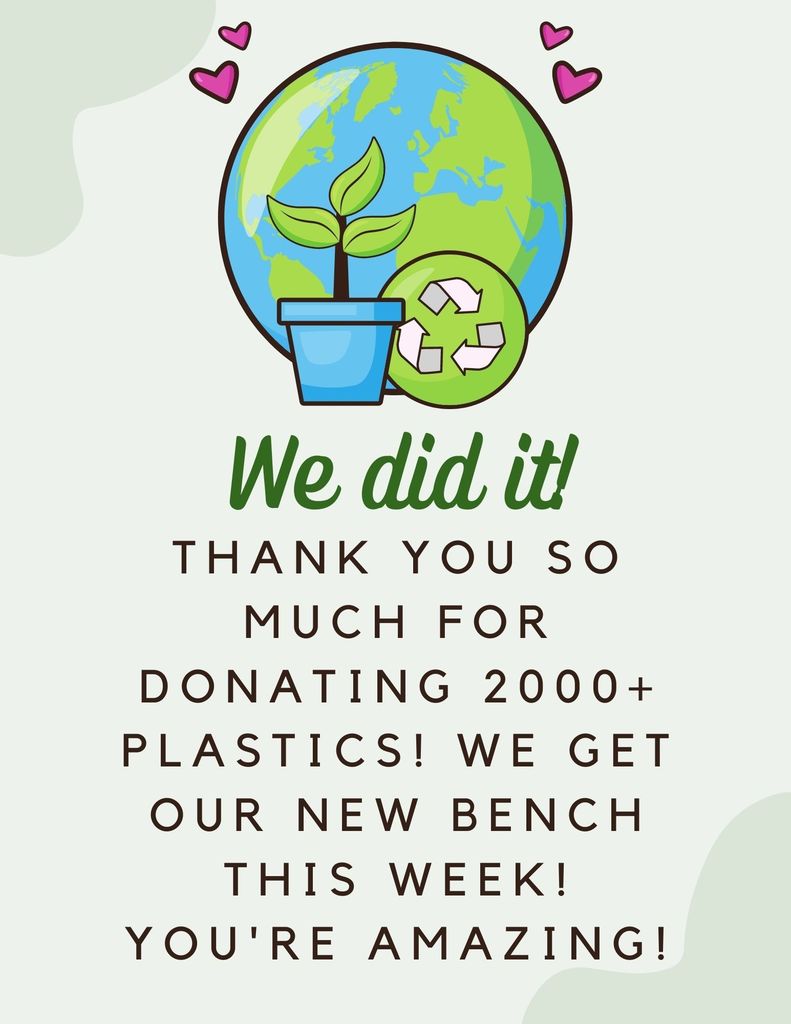 Tomorrow night is the last BYE Red Door night of the year!!! Come join us at Red Door in Tontitown on Tuesday
Next Tuesday!!!
Save the Date Seniors!!!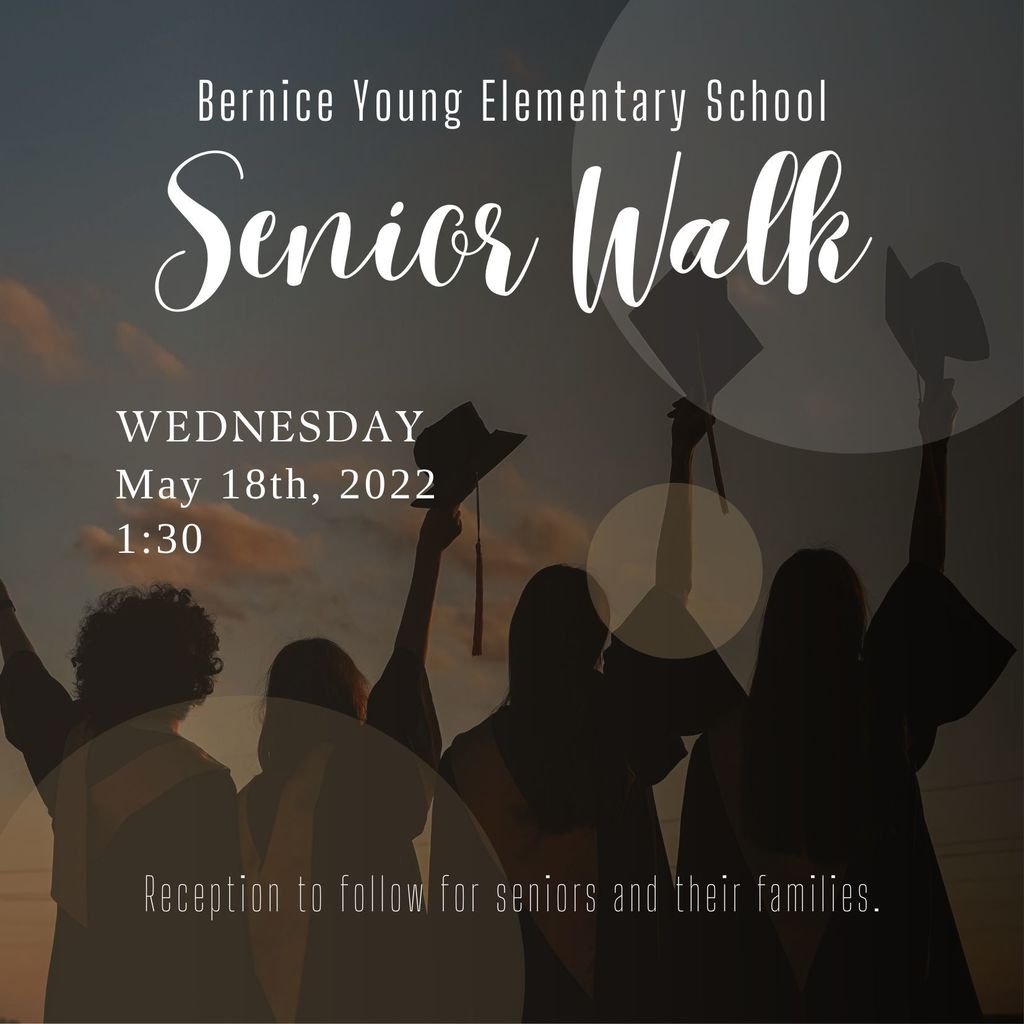 And the Bernice Young Elementary Teacher of the Year is … Alicia Moreland!

Save the Date! On Thursday, April 7, the Treehouse Pantry will have a drive-through diaper giveaway for the Springdale School District. No appointment needed.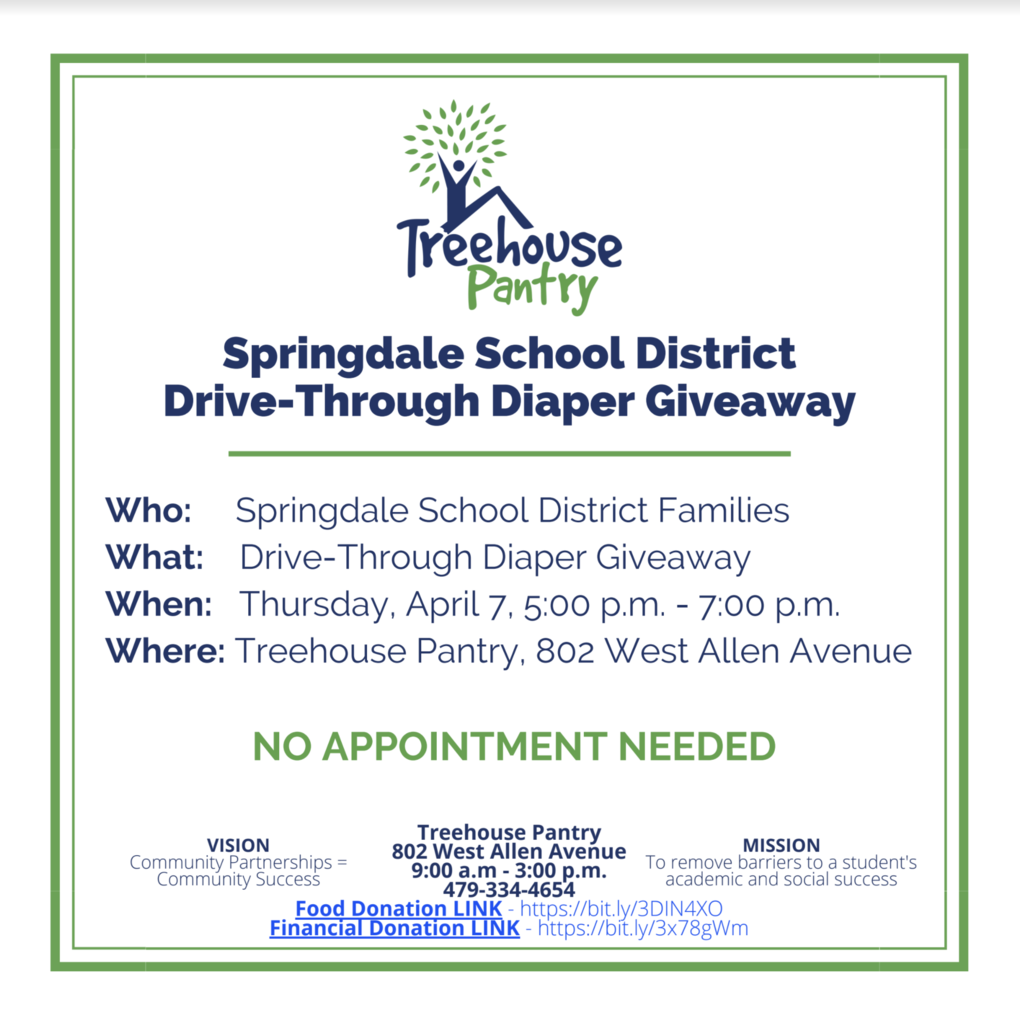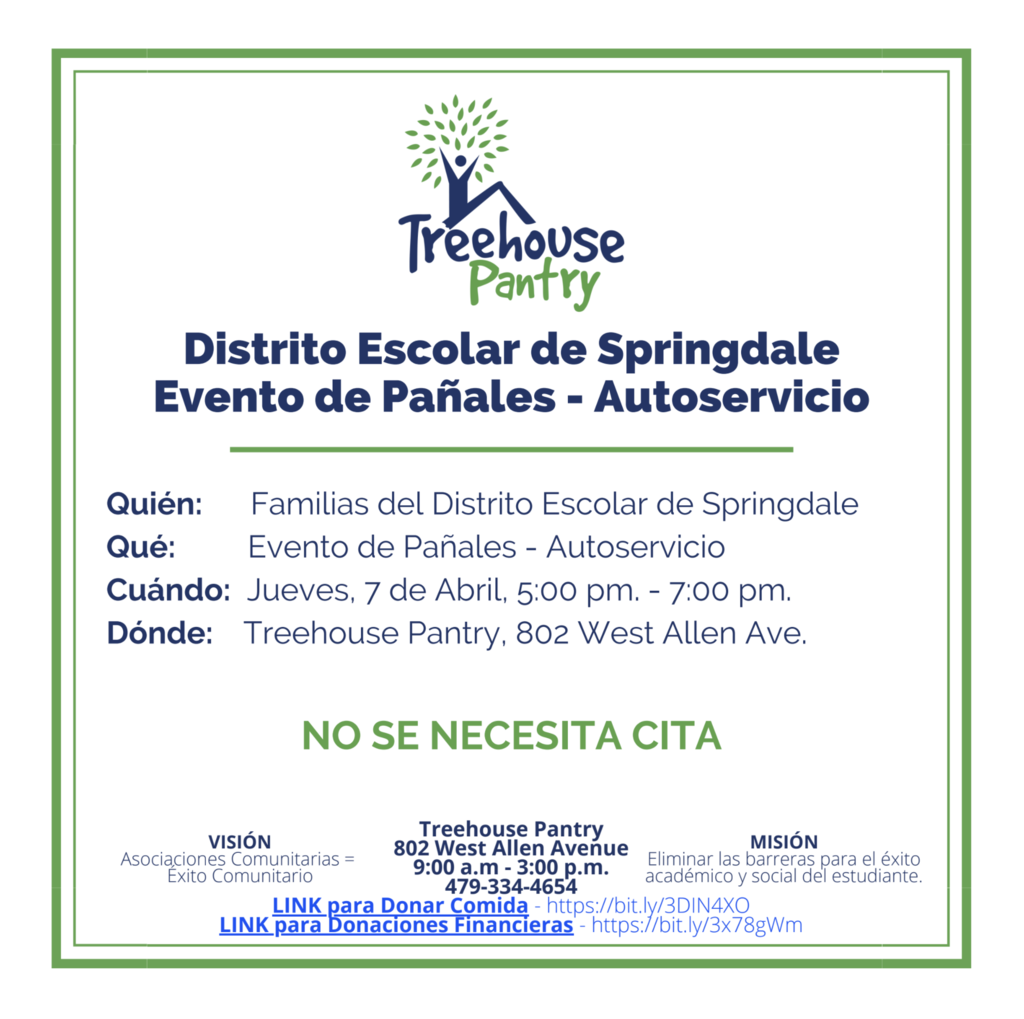 Save the date and spread the word!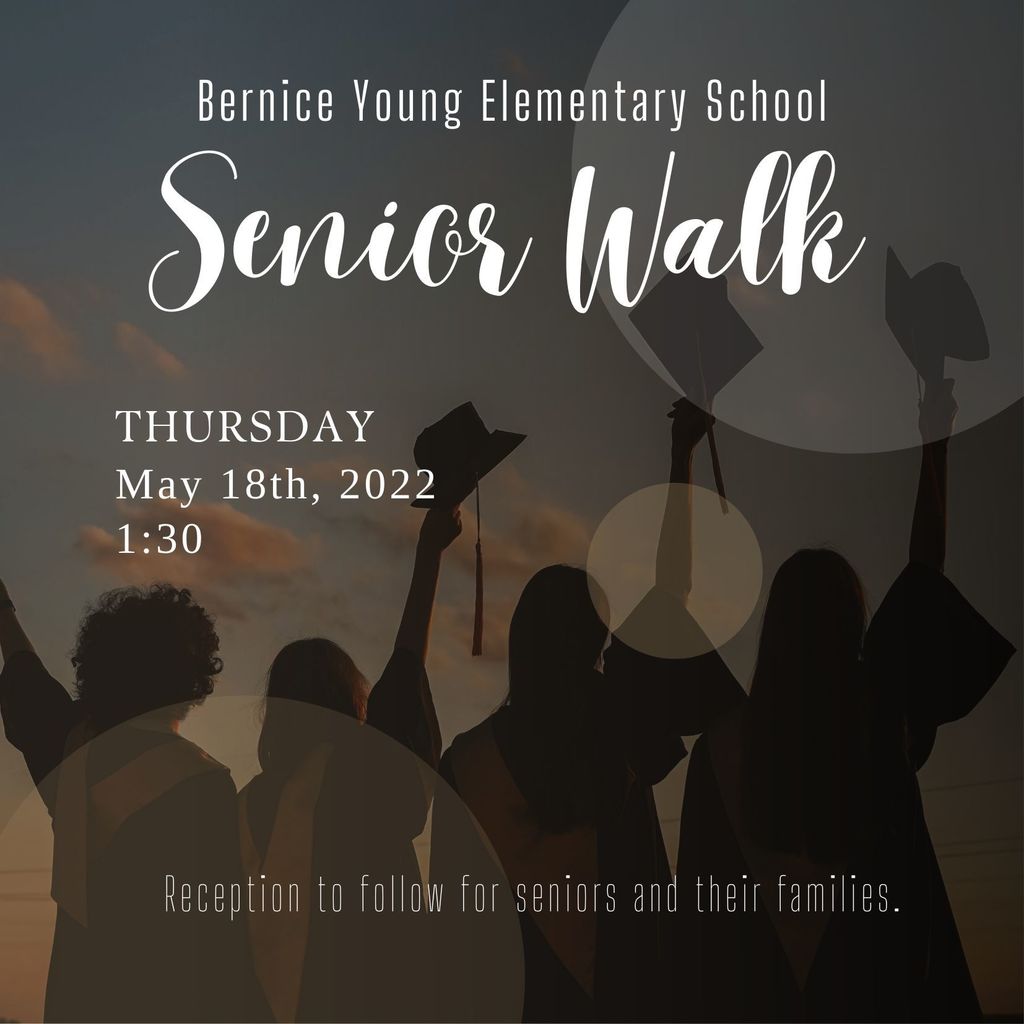 Check this Out!
Help us support the victims of the Springdale Tornado. We are working to fill the Treehouse Pantry with diapers. All sizes are welcome! Bring them next week to Mrs. Ottaviano's class.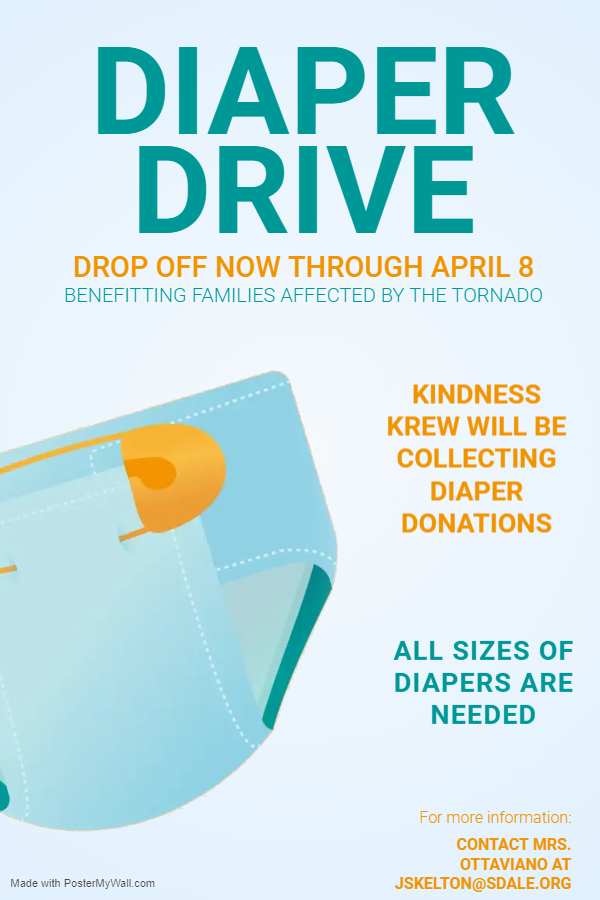 Please bring by donations to the Treehouse Pantry at 802 West Allen Avenue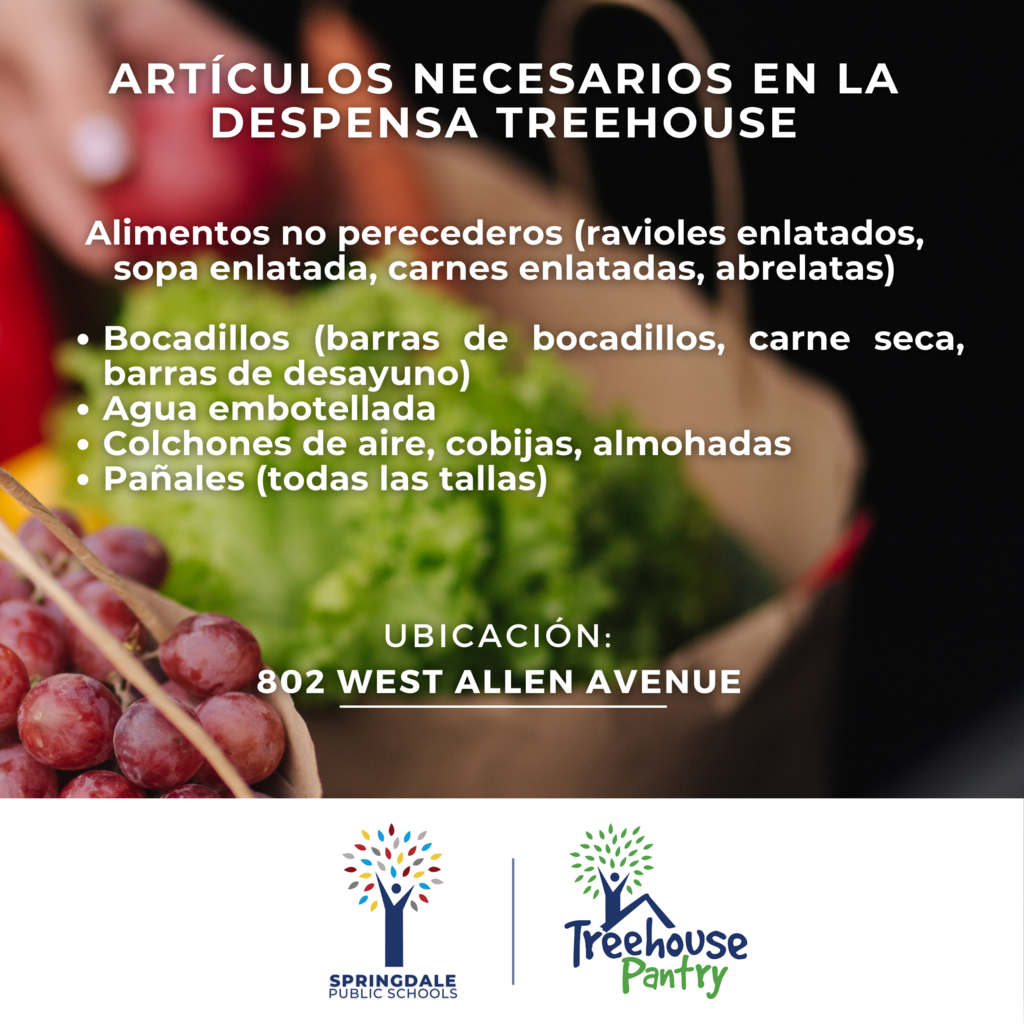 Treehouse Pantry is OPEN! Please come by and pick up supplies.