Wacky Wednesday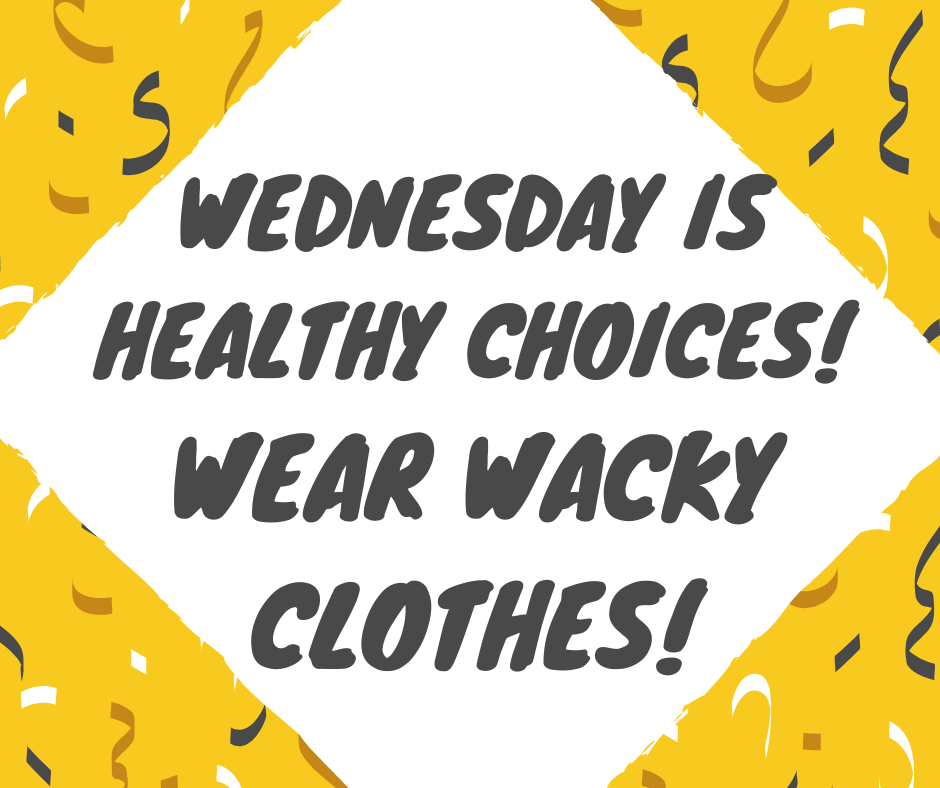 Eat at Slim Chicken's on Tuesday and our school benefits from 15% of sales. Be sure to mention Young Elementary when at the register (in-store or drive through only).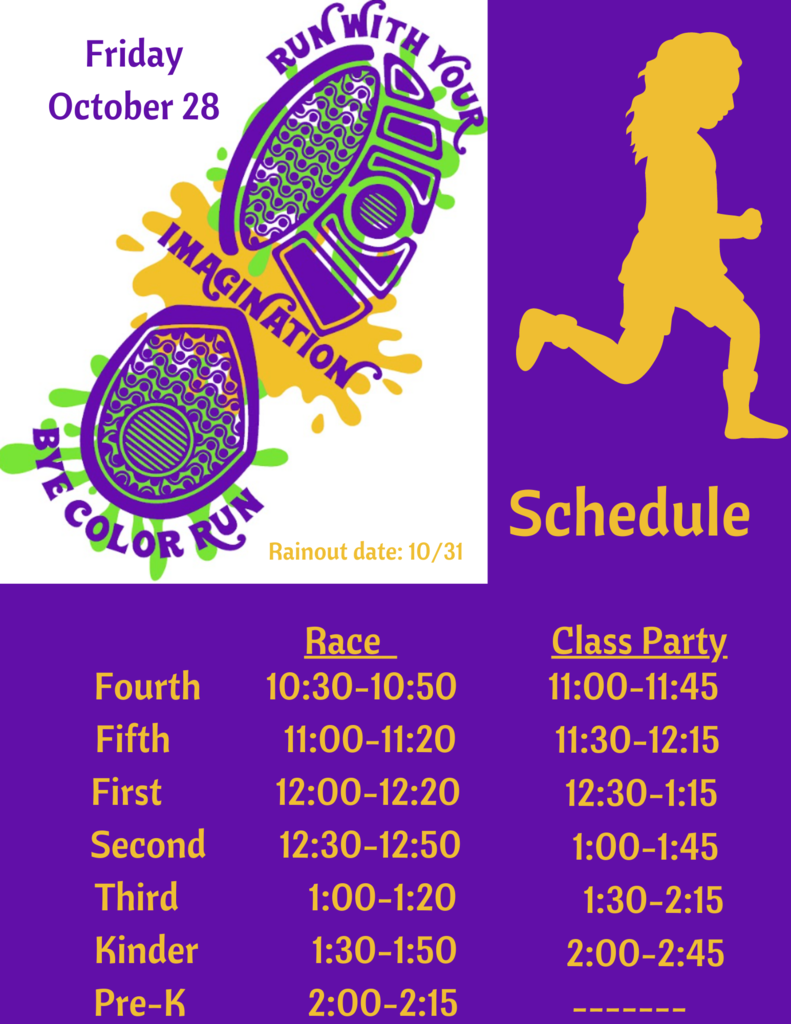 Enjoy your three day weekend! We will see you on Monday #SpringdaleFamily Disfruten de su fin de semana largo! Nos vemos el lunes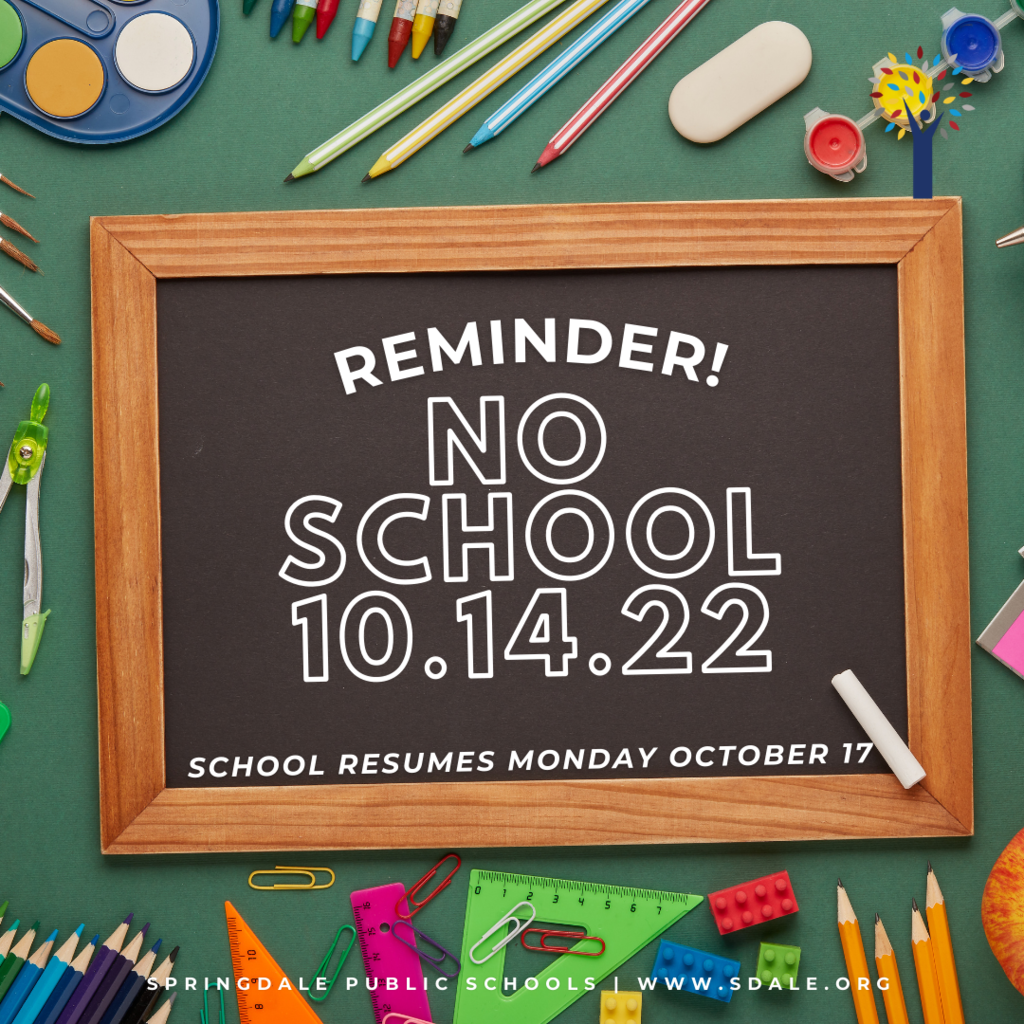 Reminder: No School Tomorrow! (Friday, October 14) Enjoy your three day weekend!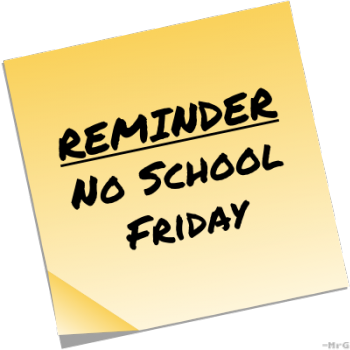 Springdale School District Car Seat Giveaway. Please read carefully below.
We have new Readers of the Month! Way to go Yellowjackets.
Don't forget, tomorrow is the last day of the book fair.
Come visit our book fair during conferences (Monday/Tuesday until 6:00). Students can bring money to shop during the school day.
Did you know that qualifying for free and reduced lunch helps in more ways than just food for your children? See the chart for other ways that qualifying can help you or your child. Our district also receives money to hire SROs and nurses for our buildings and 1:1 technology based on the number of students that qualify for free and reduced services. Please take a minute to complete the application and see if you apply. Deadline is less than a week away! Help us today by giving us a few minutes of your time (login as a guest).
As conferences are quickly approaching we want to say a special thank you to our BYE teachers and staff. To show our appreciation, we need YOUR help to stock the teachers lounge so they are able to go grab a quick snack. Crackers, sodas, chocolate, granola bars, chips, trail mix, candy, fruit… any snack donation is welcome! Send items to the office or handover in carline, Thursday 9/22 or Friday 9/23. Thank you for your help and for loving on our teachers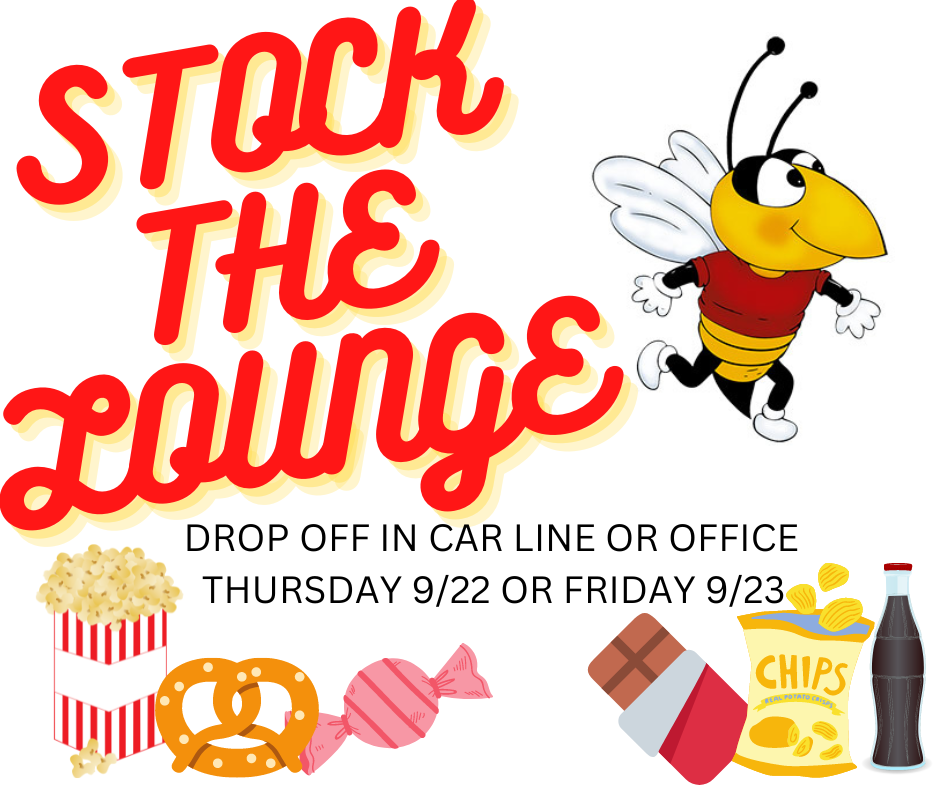 SPS MINI WILD-DOG K--6th CROSS COUNTRY RACES Several students have signed up for the races. A few changes were made to the Wild Dog Races due to the heat. Please see the message from Adam Bumsted: DUE TO THE TEMPERATURE ON WEDNESDAY....WE HAVE DECIDED TO CHANGE ALL RACES TO 0.5 MILES INSTEAD OF 1.0 MILES FOR THE FIRST ROUND OF RACES!!! PLEASE STRONGLY ENCOURAGE YOUR STUDENTS TO DRINK PLENTY OF WATER THROUGH THE DAY ON WEDNESDAY!!! WE WILL HAVE WATER FOR THEM AFTER THE RACE BUT THEY SHOULD ALSO BRING THEIR OWN WATER BOTTLE IF POSSIBLE!! The first race is this Wednesday, 9/21 at Har-Ber / Hellstern. Please ask your students to arrive at least 30 minutes before their race time so that they can check in, stretch and warm up properly for their race. 4:15 pm -- 5th-6th Grade Girls 4:25 pm -- 5th-6th Grade Boys 4:35 pm -- K-2nd Grade Girls 4:45 pm -- K-2nd Grade Boys 5:05 pm -- 3rd-4th Grade Girls 5:15 pm -- 3rd-4th Grade Boys Don't forget that the TOP 10 boys and girls in each race will receive a medal and everyone else will earn a ribbon. If you have any questions please do not hesitate to contact me. Adam Bumsted (
abumsted@sdale.org
)
Come eat at The Red Door Tuesday night!
We got "quacked!" We pledged to sell 10 "ducks" for the duck race. Purchase a duck for Young or for your child's teacher so they have a chance to win a $1,000 grant for the classroom. Visit spsef.org/duckrace today! Due on Monday for the Sept 24th race. Go Hogs and go ducks!
Our first spirit day is Friday!! Wear Razorback or red!

Tonight is the NIGHT! We are excited to see you at the Back to School Rally at Arvest Ballpark. Remember there is a clear bag policy. Doors at 5:00pm, Pre-Game starts at 6:00pm and baseball at 7:05! Here is all the information you need!
https://www.sdale.org/page/rally
Save the Date: Young Elementary Night at Red Door! Grab your friends and family and join us.