​Our school qualified for an opportunity to benefit the school and the planet--by recycling #2 plastics! Boston Mountain Solid Waste Company will melt down #2 plastics to make a heavy-duty bench for our school. We need to collect 2000 plastic bottles/containers by May 1 to win the bench. We are requesting that you send us your bottles/containers so we can hit this goal. Students my bring the items to Mrs. Huffmaster's classroom (room 208) in the mornings or after school. We cannot accept clear jugs/bottles/containers-they must be solid. When in doubt, check to see if you can see light through it-if you can, we can't use it.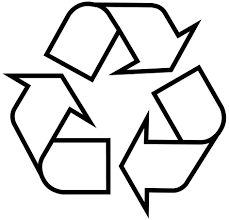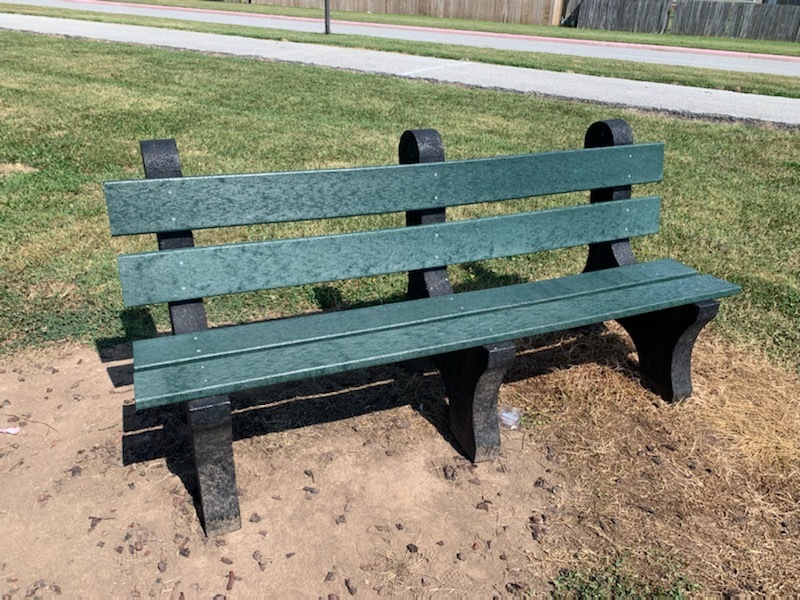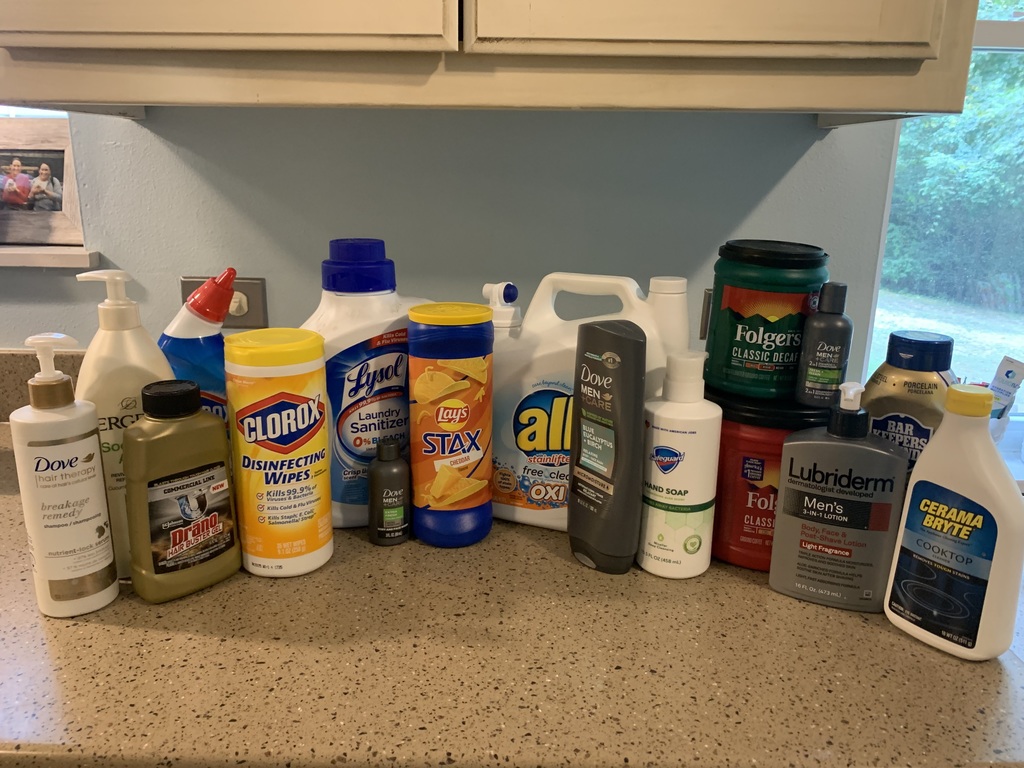 All Springdale Public Schools buildings will be open Thursday, March 31, 2022. Todos los edificios de las Escuelas Públicas de Springdale estarán abiertos el jueves 31 de marzo de 2022.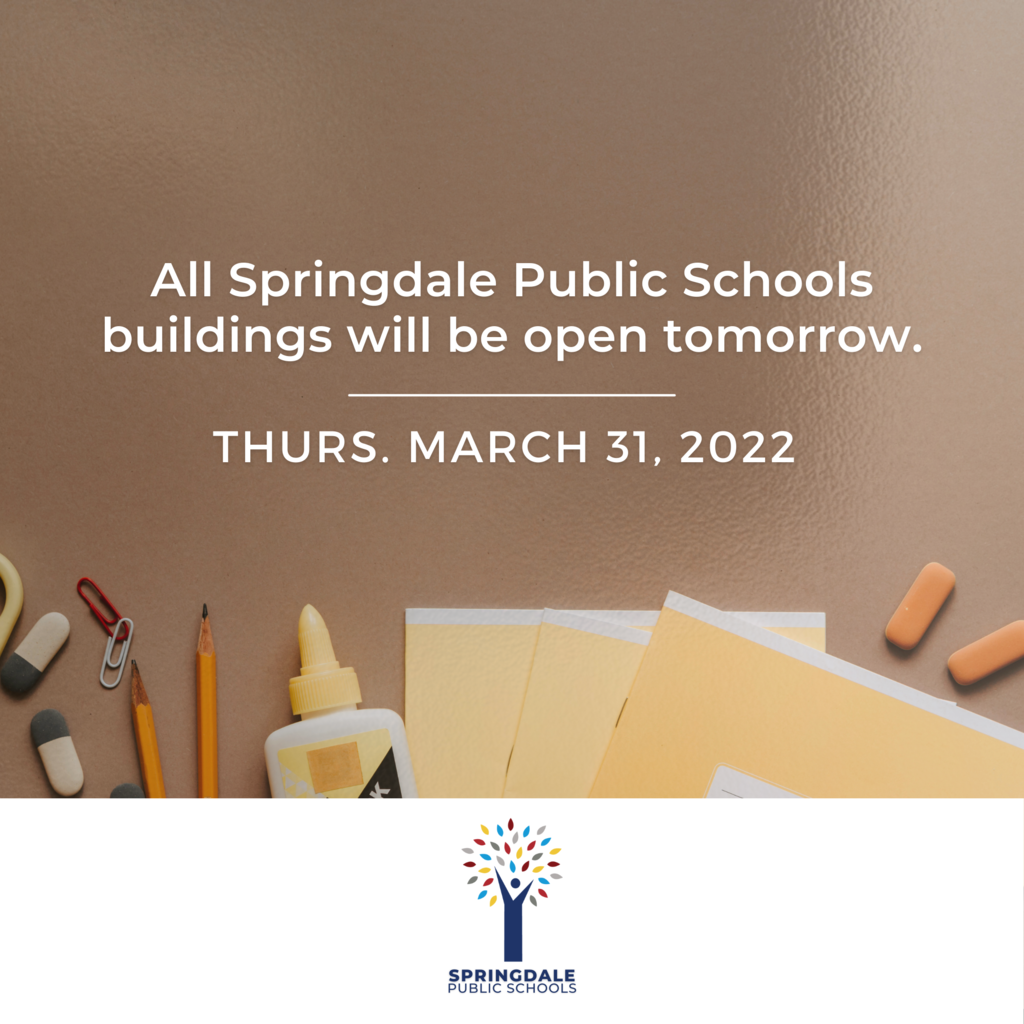 The Treehouse Pantry is providing food bags to Springdale Families impacted by the severe weather. These food bags will be available today through the rest of the week. Families can pick up food bags at the Treehouse Pantry located at 802 West Allen Avenue from 9:00 a.m. to 4:00 p.m (March 30 - April 1). Families are also welcome to call the Springdale School District's HelpLine at 479-409-5031 to speak with a counselor or social worker. Thank you. Treehouse Pantry está proporcionando bolsas de alimentos a las familias de Springdale que se vieron afectadas por el clima severo. Estas bolsas de alimentos estarán disponibles desde hoy hasta el resto de la semana. Las familias pueden recoger bolsas de comida en Treehouse Pantry ubicada en 802 West Allen Avenue de 9:00 a. m. a 4:00 p. m. (30 de marzo - 1 de abril). Las familias también pueden llamar a la línea de ayuda del Distrito Escolar de Springdale al 479-409-5031 para hablar con un consejero o una trabajadora social. Gracias.

The Springdale School District will be closed today, Wednesday March 30, 2022 due to potential severe weather and power outages.
You will not want to miss this! This Friday is the day. Get your ticket now❤️
See you Monday! We hope you had an amazing break. We can't wait to finish strong this last quarter.
Do you have a student that will be in kindergarten next year? Enroll now!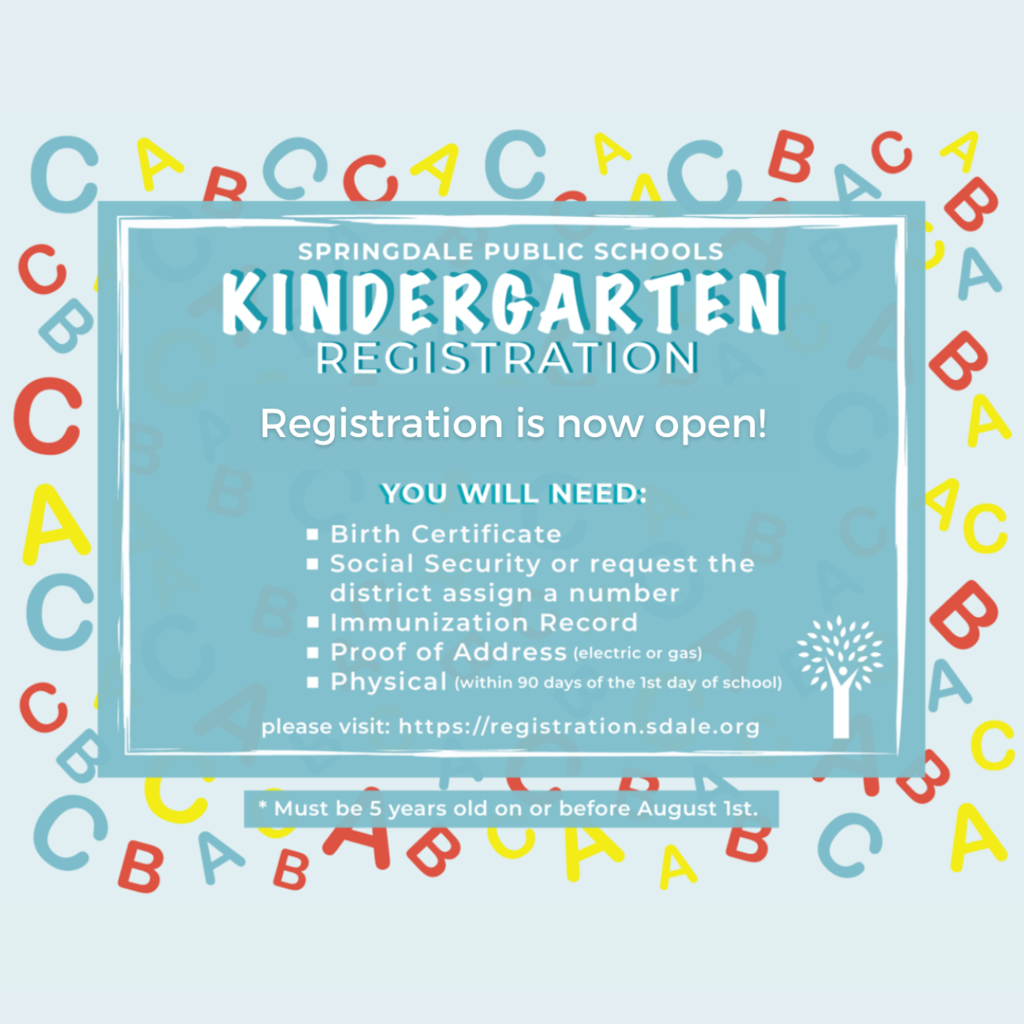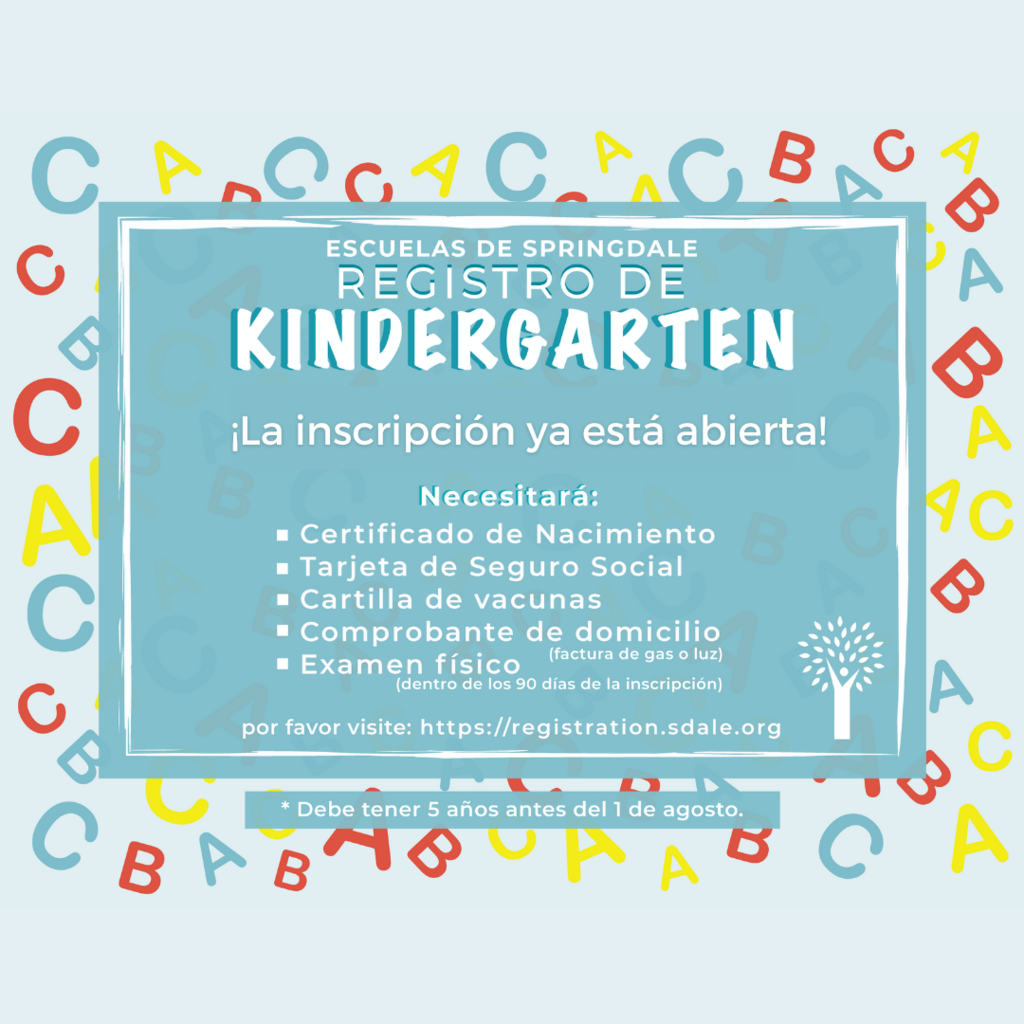 Wear green tomorrow!
Lunch Changes/Choices for the week are: Tuesday: Grilled cheese sandwich Wednesday: pizza crunchers Thursday: Hamburgers Friday: Corndogs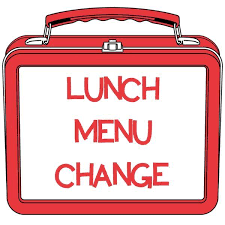 Due to inclement weather on Friday, March 11, 2022, Springdale Public Schools will have a snow day. All School buildings will be closed.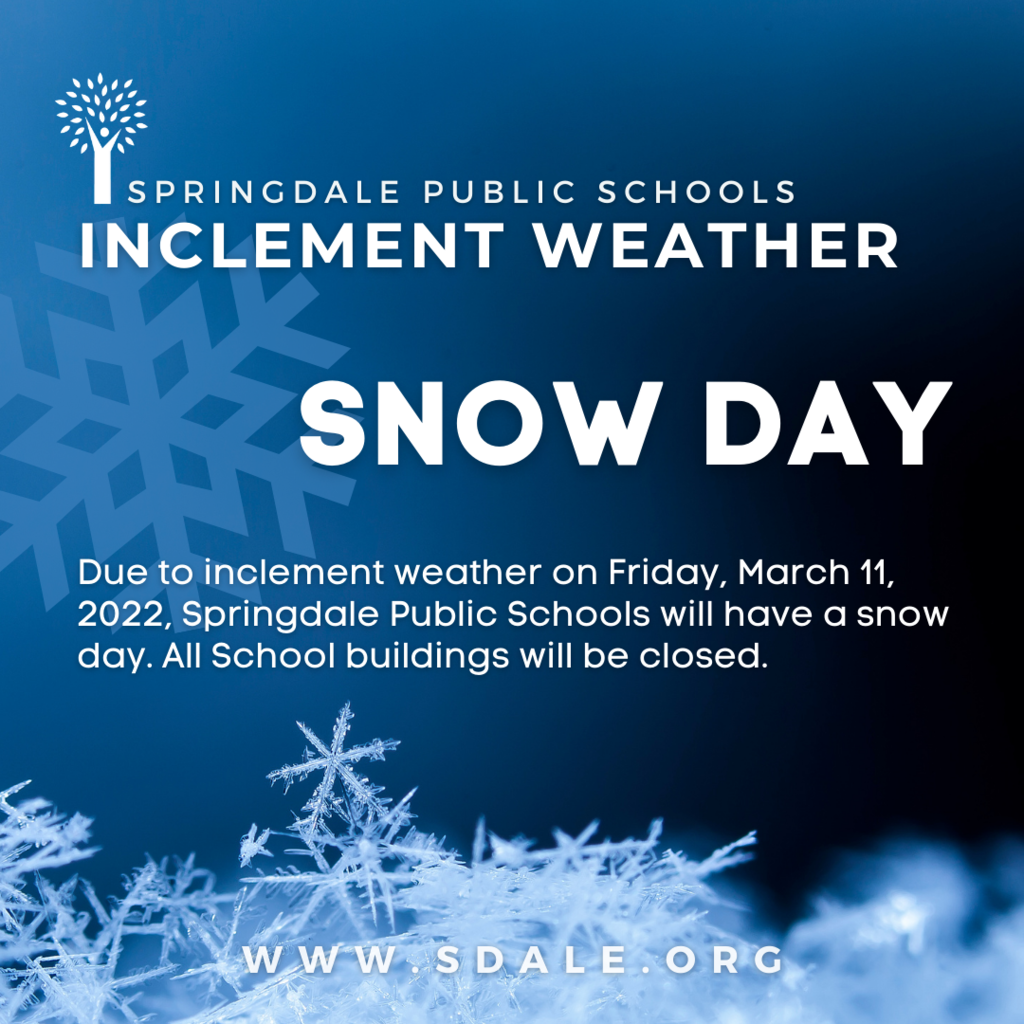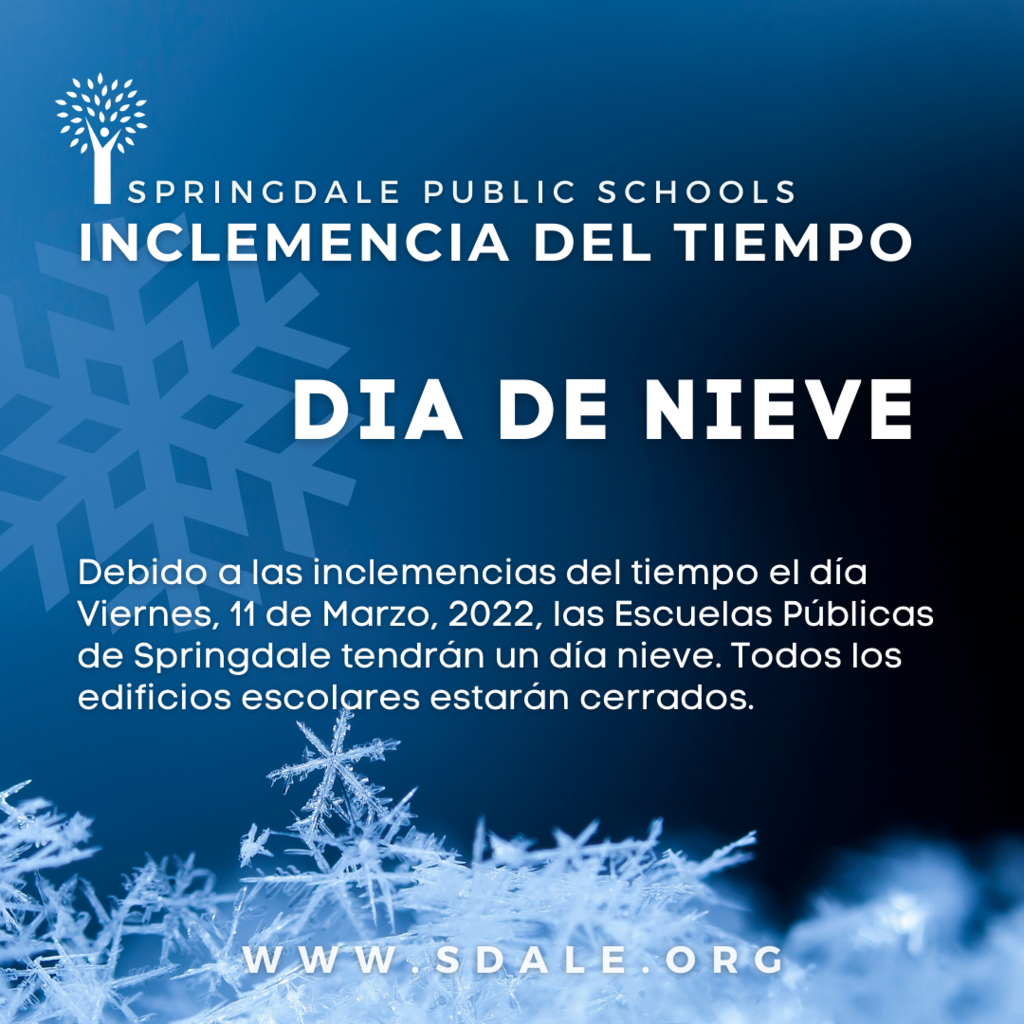 Save the date!
We are so proud of those students that received the caring character trait award this month.
Join us at the Book Fair next week!
Tomorrow is the Book Character Parade! See you at 2:00!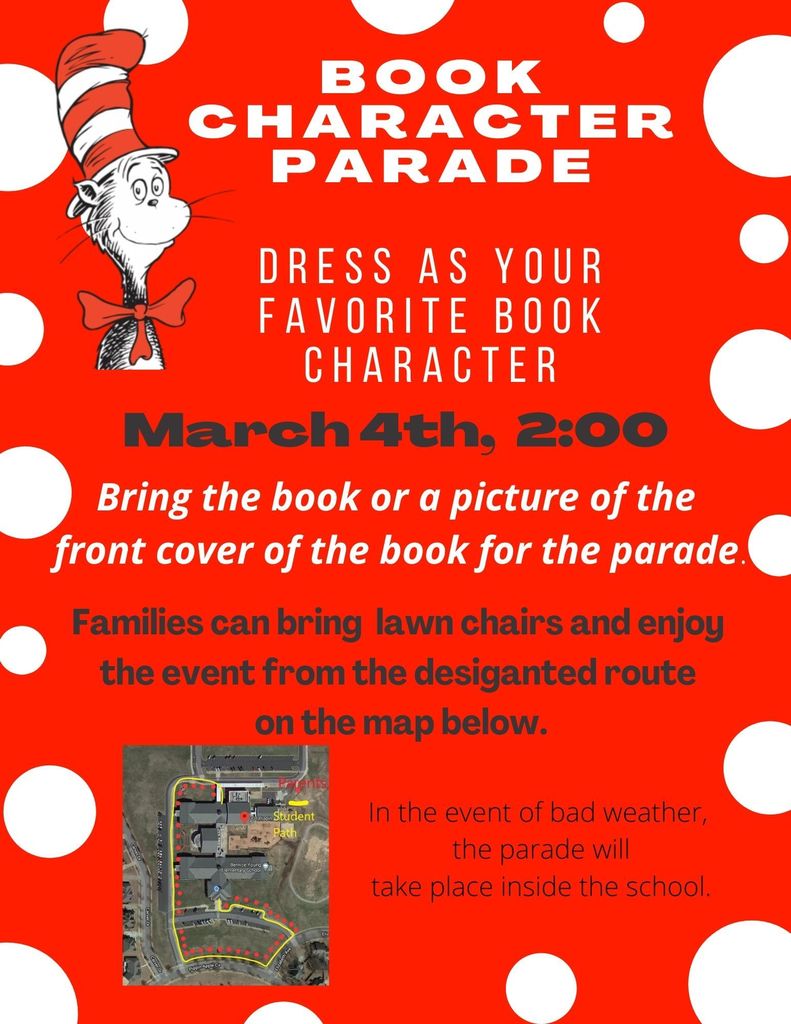 We love our Readers of the Month!
Who Are You Buzzing About? Starting this week, we will be giving out Buzz Awards to our Young teachers and staff. We need YOU to help us recognize those who go above and beyond for our school. As you go through the week, feel free to nominate staff who do extraordinary things! If you see or hear something that is worthy of a Buzz Award, simply fill out this quick form to nominate someone.
https://forms.gle/YBneewRLXsvtuKBF6

Due to inclement weather on Friday, February 25, 2022, Springdale Public Schools will have an AMI (remote teaching and learning) day. All School buildings will be closed.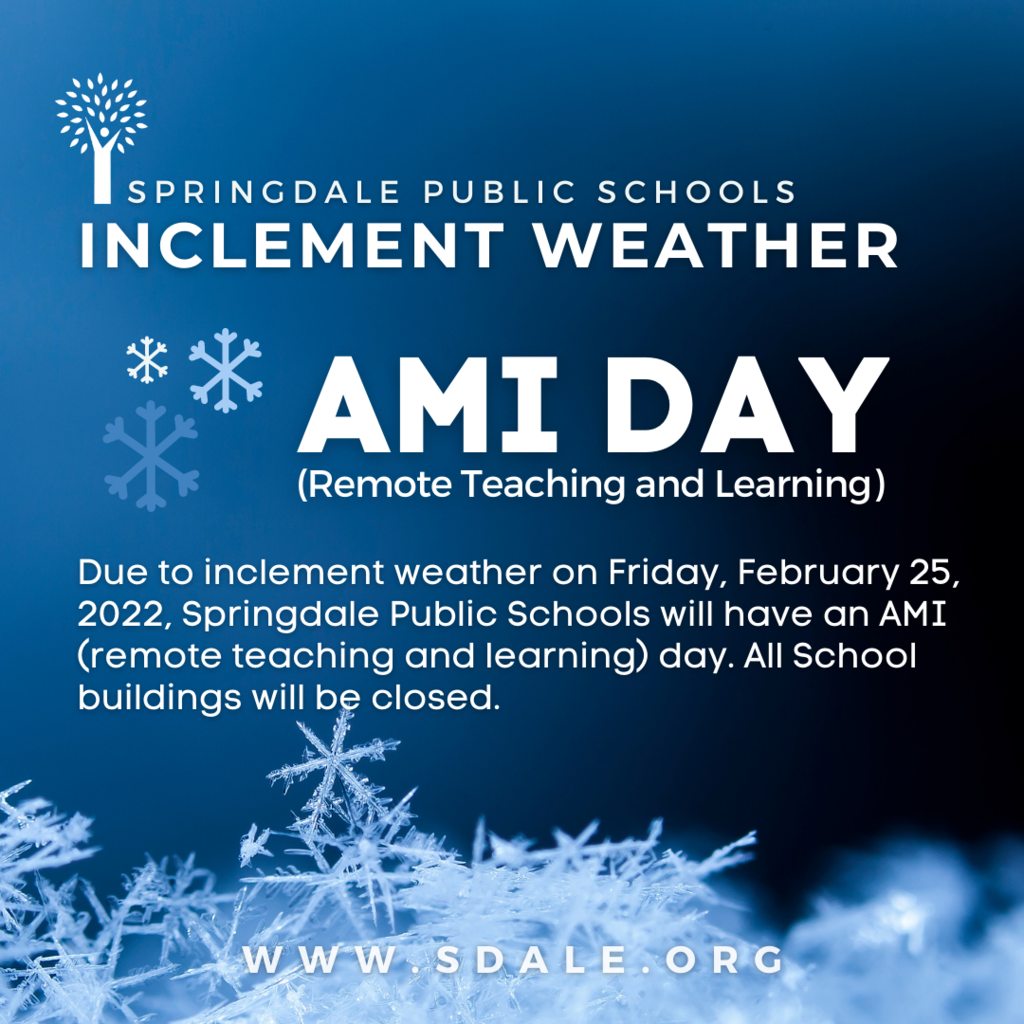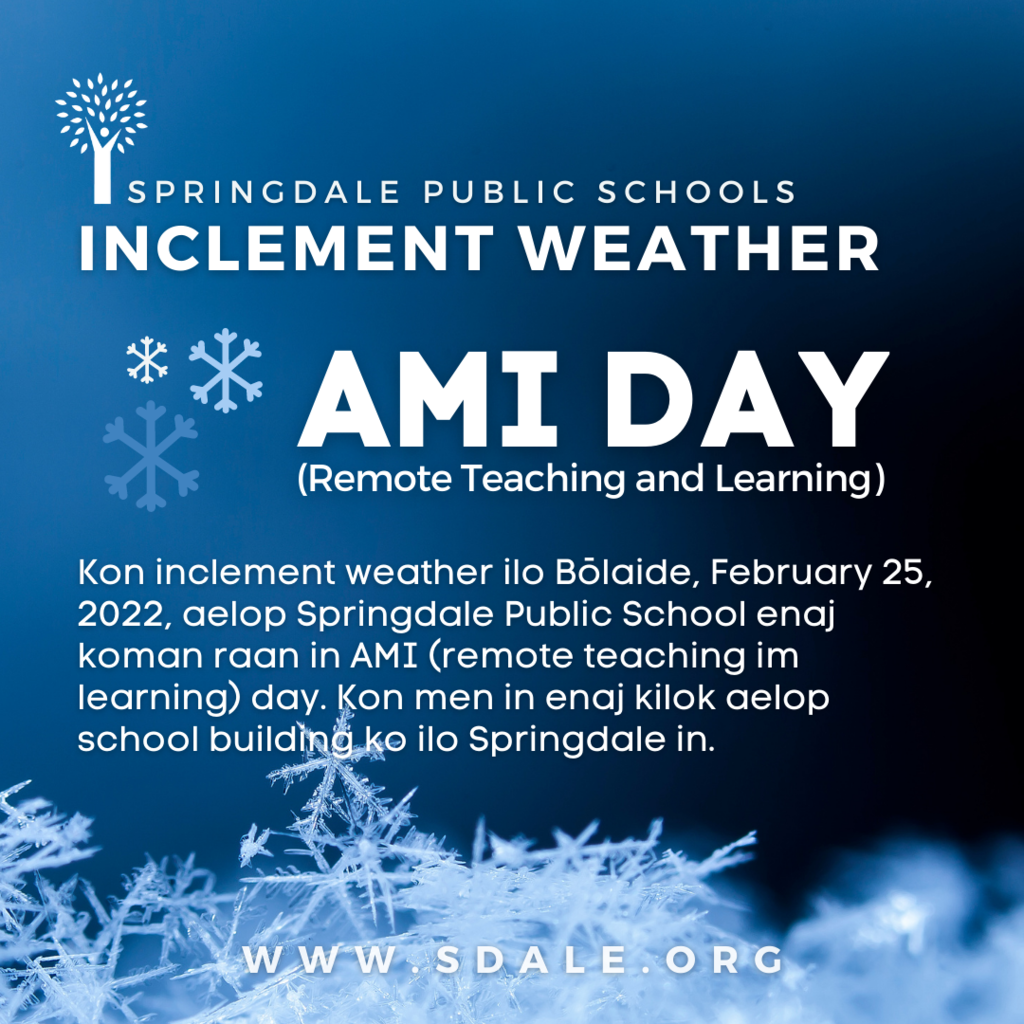 Start March off on the right foot by going to Red Door! Just maybe it will be a warm patio night? We can wish!

Due to inclement weather on Thursday, February 24, 2022, Springdale Public Schools will have an AMI (remote teaching and learning) day. All School buildings will be closed.