Let's Finish Strong!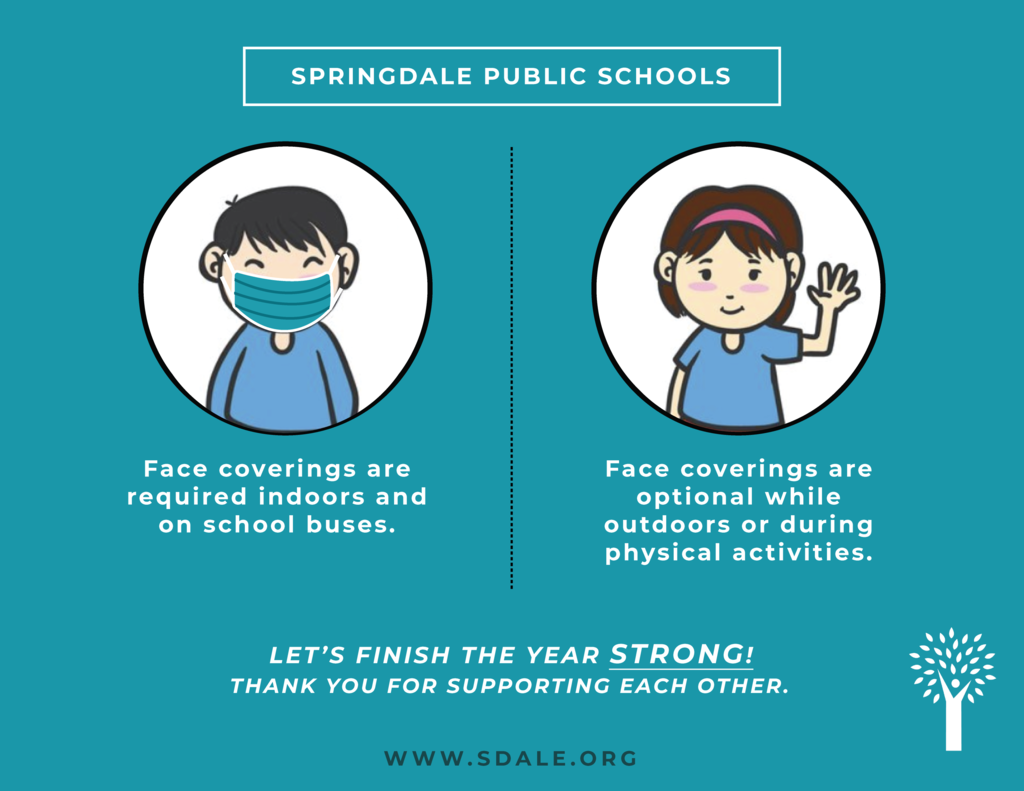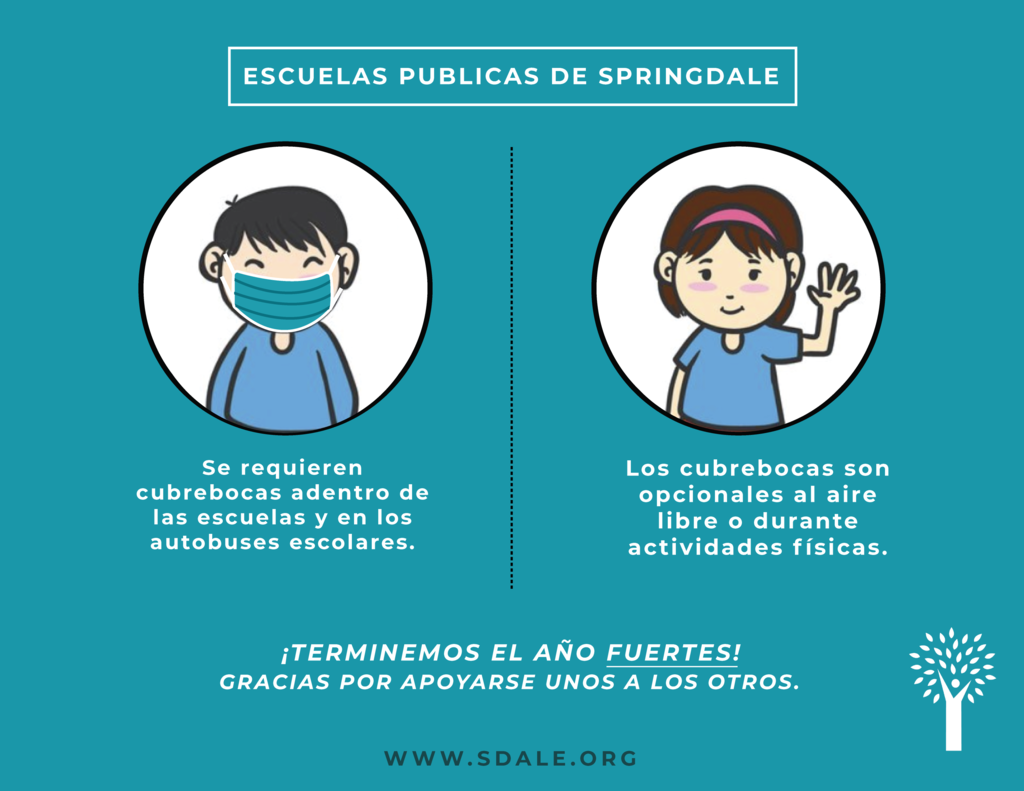 We have the best Library staff! So thankful for Mrs. Cleveland and Mrs. Green.
Happy Assistant Principal Week to Mrs. Plumlee. We are blessed by her hard work and love for students and families.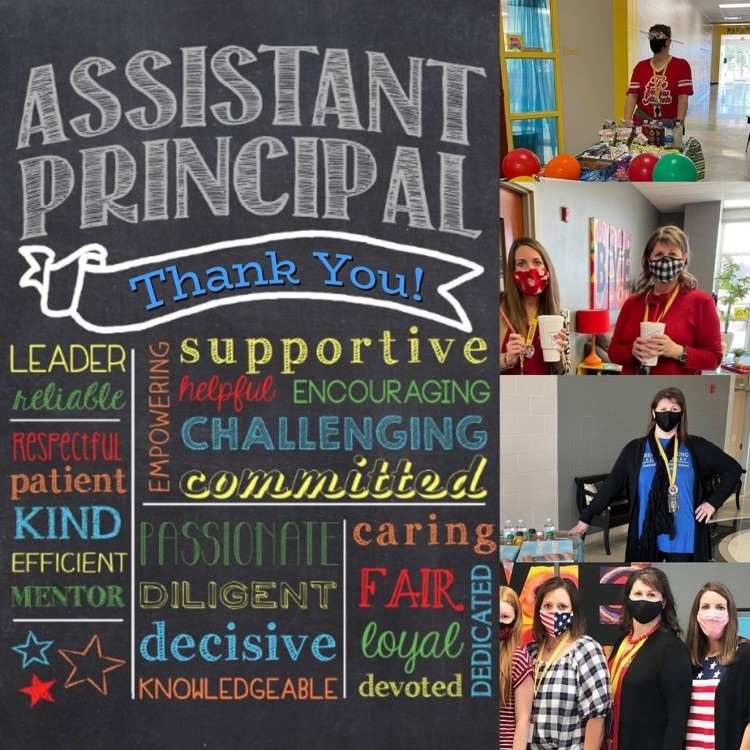 Bus 141 will not be running today, Friday, April 2nd. Students that shuttle to Harber High/Hellstern after school will ride bus 106 after school. Reminder- class pictures are today!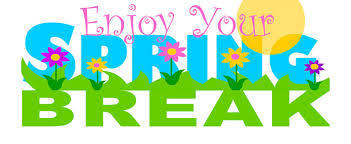 Tomorrow is St. Patrick's Day!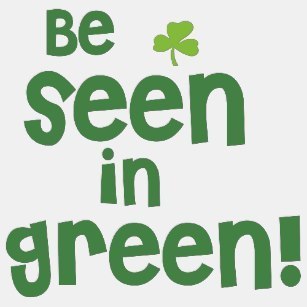 Yellowjacket Book Madness is another fun way to get students excited about books in the library. We have two organized brackets - Chapter books and picture books. Most of the books in the tournament are either on the Arkansas Diamond or Charlie May Simon book list. Each week when students come to library class they will get a chance to vote on each "game." Week one - "Sweet Sixteen" March 29th - April 2nd Week two - "Elite Eight" April 5th - 9th Week three - "Final Four" April 12th - 16th Week four - "Championship" April 19th - 23rd Ask your child about their picks.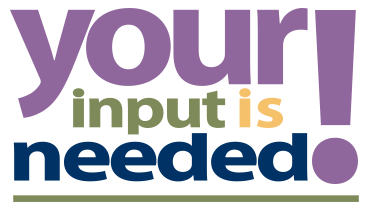 It is time to spring forward! Don't forget to move your clocks.
https://www.smore.com/j2tpf
The Color Run has been moved to Monday due to weather. We will follow the same schedule. We want all students to be able to participate safely. A dry track/chalk is a much safer option than running in the rain. Thank you for understanding.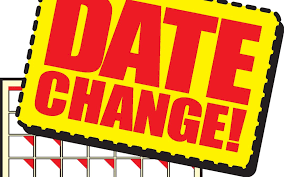 Congratulations to the new Readers of the Month!! We are so proud of you!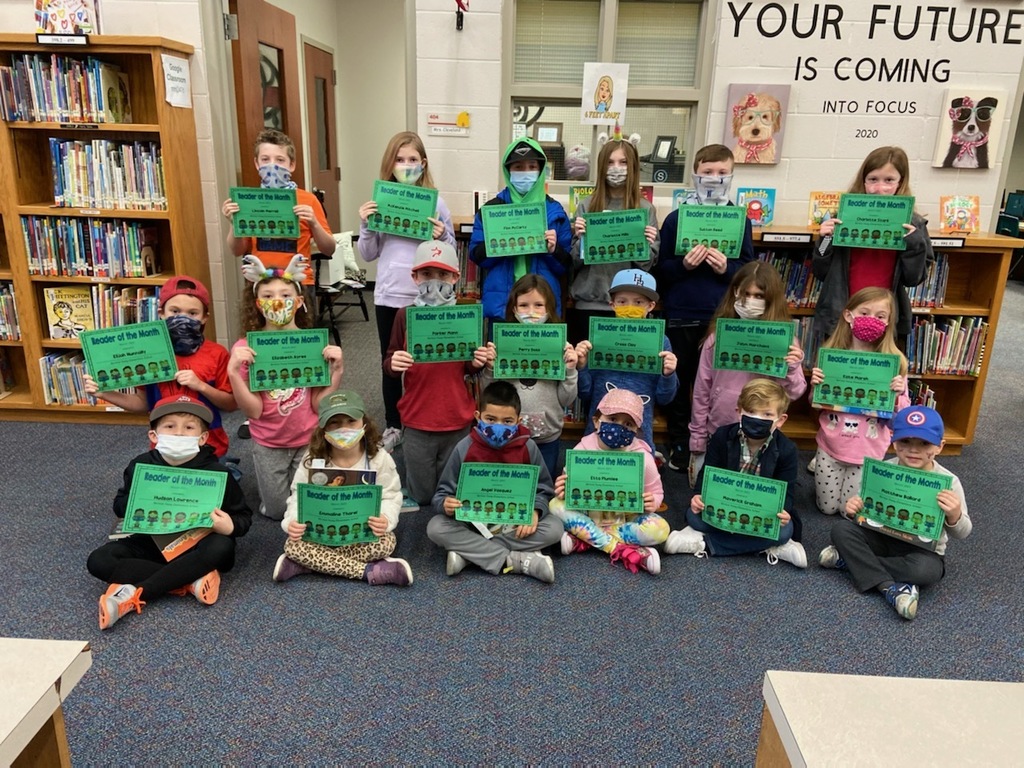 Are you ready for next week? YOUNG ELEMENTARY IS CELEBRATING READ ACROSS AMERICA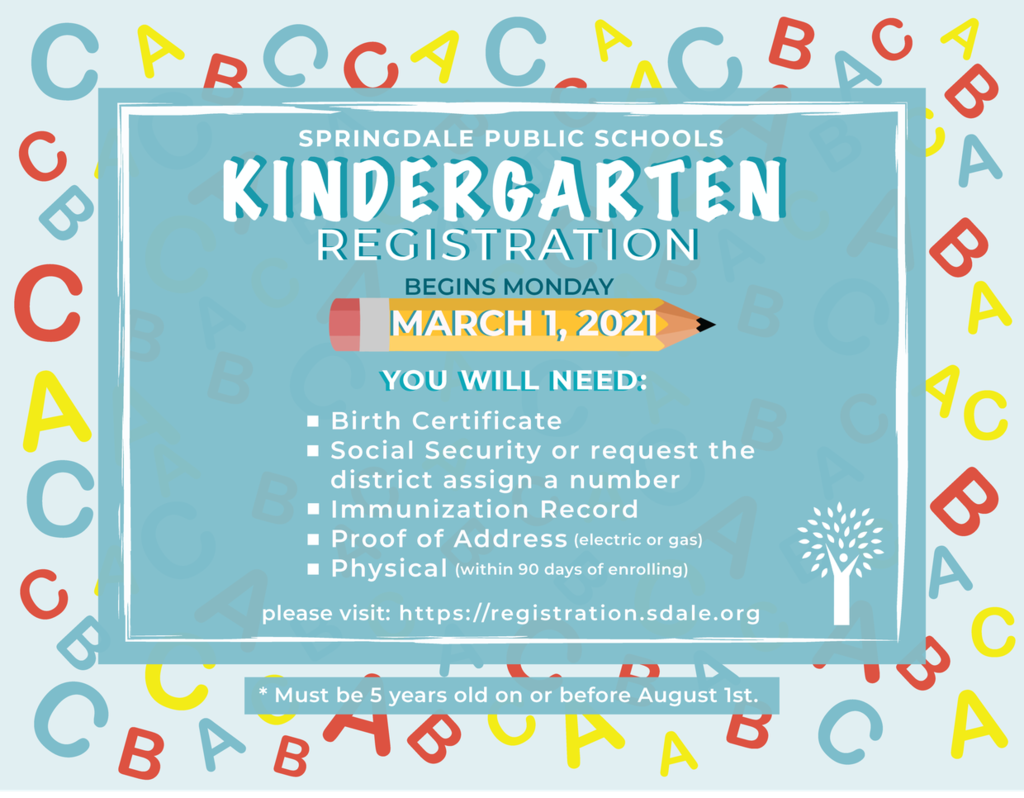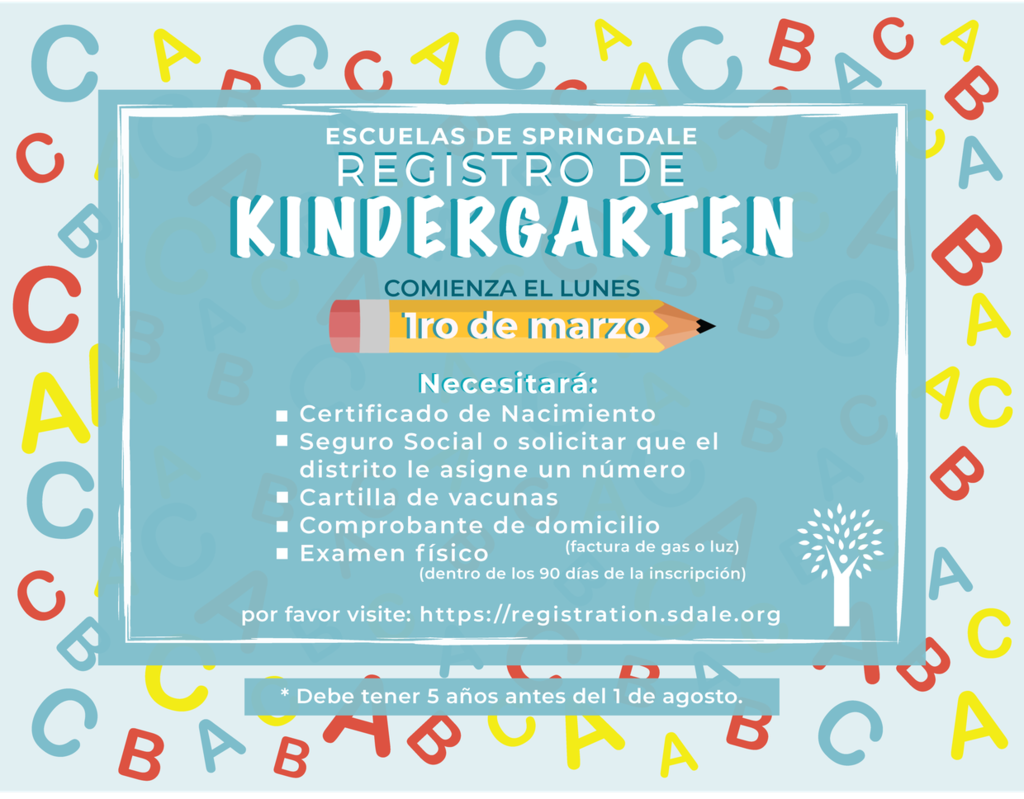 1 week away---- The B.Y.E. Book Character Parade! Be ready to dress like your favorite book character. Parents can join us for our outdoor parade on Tuesday (weather permitting).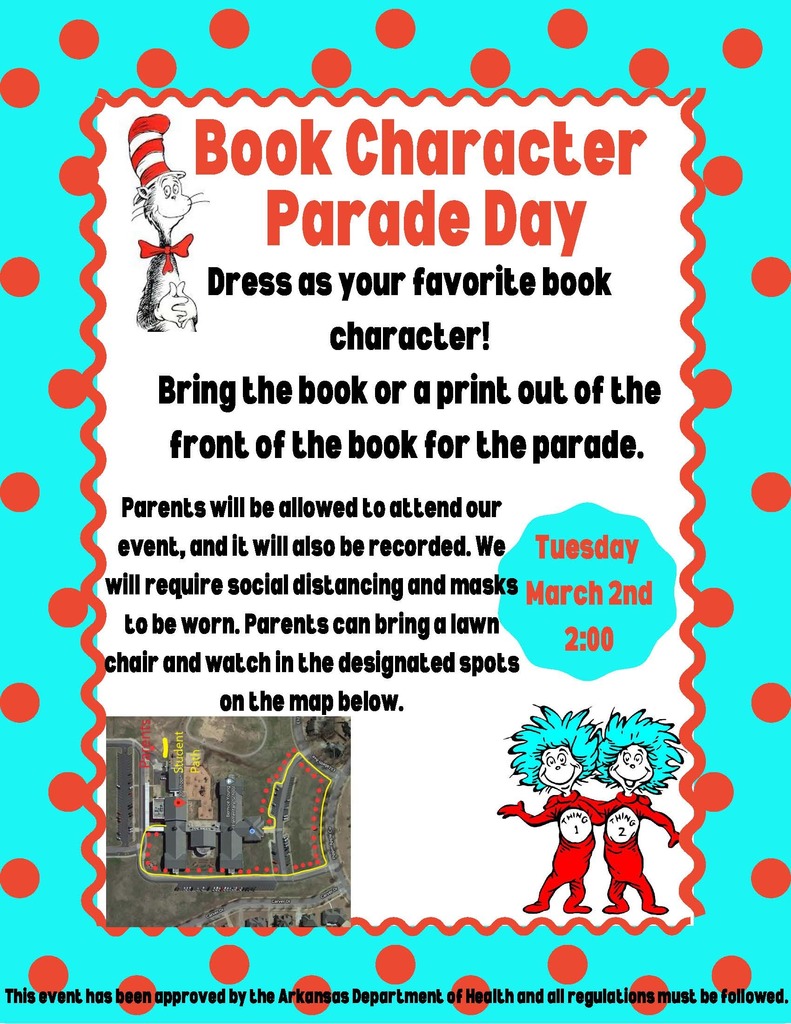 We were so glad to see our Yellowjackets today! We are missing several Chromebook and iPad chargers. Please be sure to send the charging device back to school so devices can charge overnight and be used throughout the day. Thank you for the help!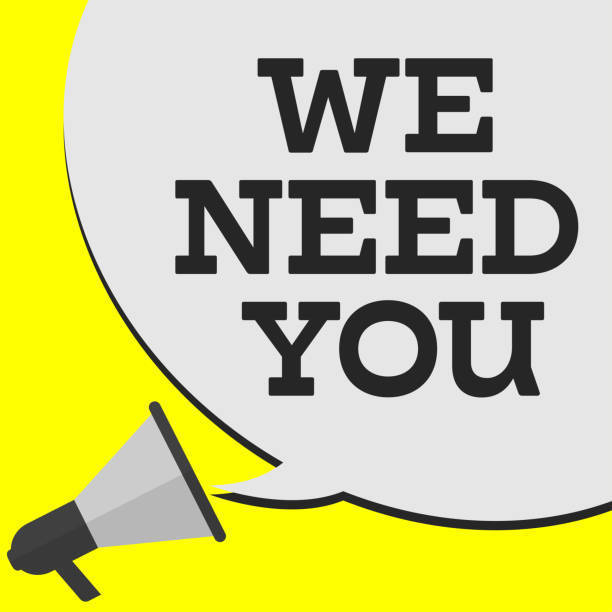 Lunch Menu for this week: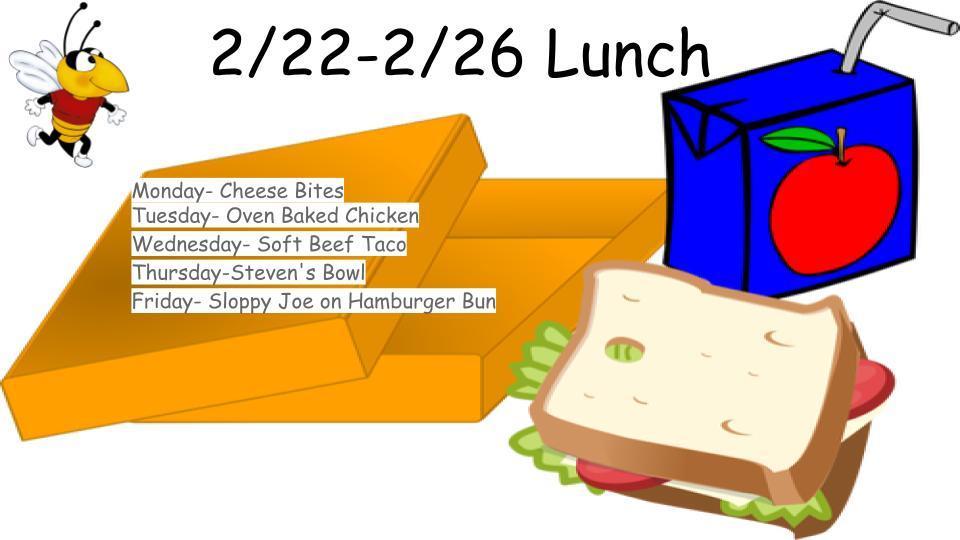 This week has been a challenging week on many fronts but there has also been a lot of good! Let's give a shout out to the over 150 custodial and maintenance staff who worked around the clock to keep our buildings in top shape!They worked on frozen pipes, clearing parking lots and sidewalks, plowed snow and maintained the HVAC units. Let's give a shout out to the Principals and teachers from each building who worked to connect with each family ensuring safety and educational enrichment during this time. We had some fun this week! We loved seeing all the pictures of how families combined education with snow time fun. Tomorrow, Friday February 19 will be a remote teaching and learning day. Let's finish this week strong, with positive energy and take the time to say thank you and encouraging words to each other. This is what make our community great! Esta semana ha sido una semana desafiante en muchos frentes, ¡pero también ha sido muy bueno! ¡Demos un saludo a los más de 150 conserjes y personal de mantenimiento que trabajaron las veinticuatro horas del día para mantener nuestros edificios en óptimas condiciones! Trabajaron en tuberías congeladas, despejaron estacionamientos y aceras, quitaron nieve y mantuvieron las unidades de HVAC. Demos un saludo a los directores y maestros de cada edificio que trabajaron para conectarse con cada familia para garantizar la seguridad y el enriquecimiento educativo durante este tiempo. ¡Nos divertimos un poco esta semana! Nos encantó ver todas las imágenes de cómo las familias combinaban la educación con la diversión en la nieve. Mañana viernes 19 de febrero será un día de enseñanza y aprendizaje a distancia. Terminemos esta semana fuertes, con energía positiva y tomémonos el tiempo para agradecer y animarnos mutuamente. ¡Esto es lo que hace que nuestra comunidad sea excelente!