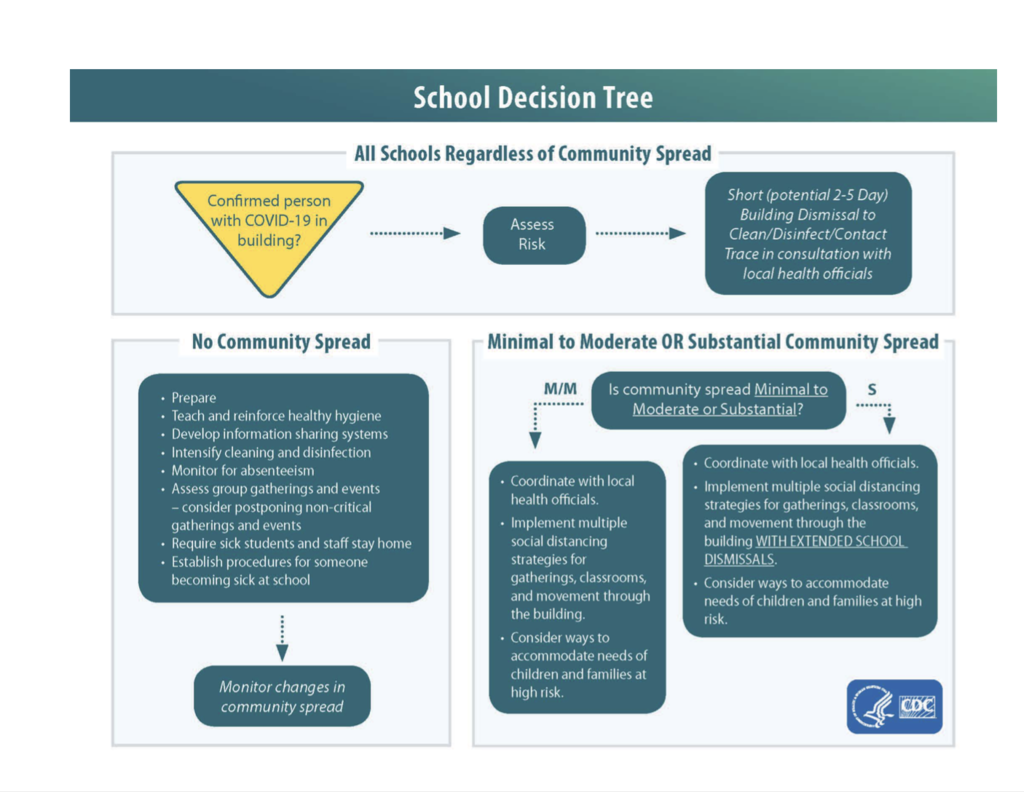 To the Springdale Community, Student and staff health and safety is the number one concern of Springdale Public Schools. Arkansas Governor Asa Hutchinson and Secretary of Education Johnny Key recommend school districts in counties without a presumptive case remain open in order to not disrupt community life, especially meal services for children and health services for all. The CDC guidance on COVID-19 is that short to medium duration school closings are not recommended. The major request is for good judgment be in place for hygiene for all students and staff along with social distancing. Springdale Public Schools will remain open. Here is the link to Governor Asa Hutchinson Press Conference
https://youtu.be/H8G5we9DlLo?t=5m3s

Please see the statement about COVID-19 from Springdale Public Schools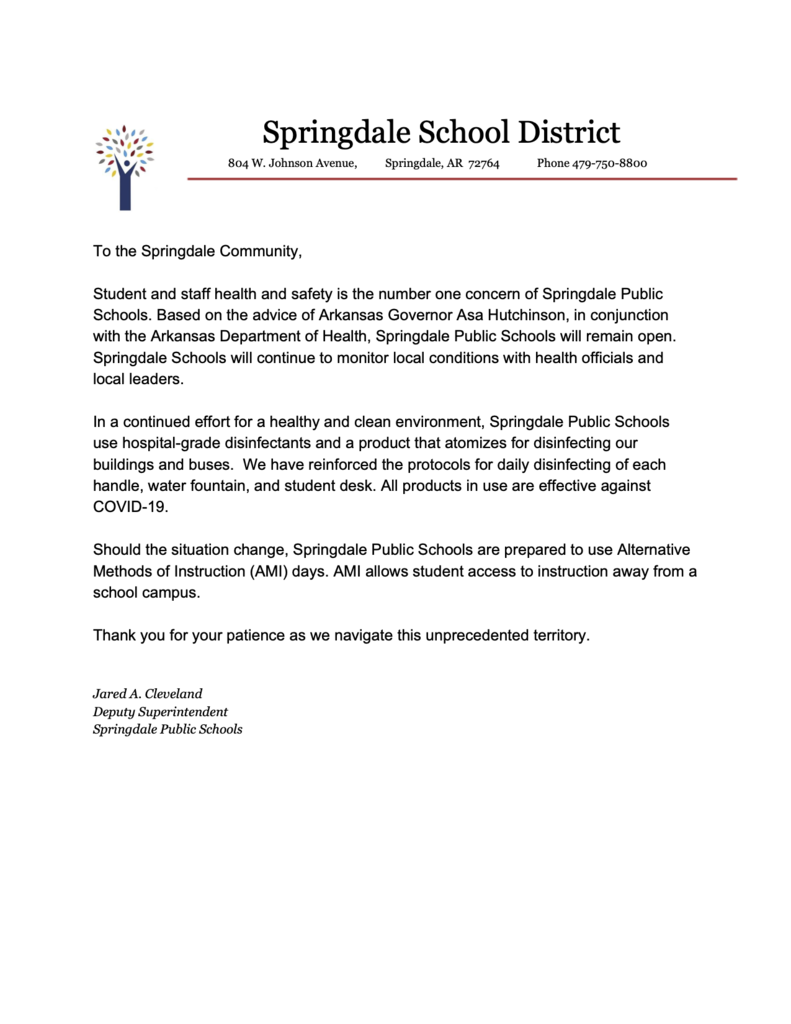 Congratulations to all of the Yellowjacket Odyssey of the Mind teams! Three of our teams placed in the Regional competition! All of the teams were terrific! #THEChoice

Author David Carr visited the Yellowjackets today to inspire young readers and writers! #THEChoice

Congratulations to Ms. Jennifer Skelton, Young Elementary School's Teacher of the Year! Ms. Skelton teaches second grade and facilitates language clubs, kindness service projects, and after school tutoring. She is enthusiastic and always looking for the best ways to engage students in learning! #THEChoice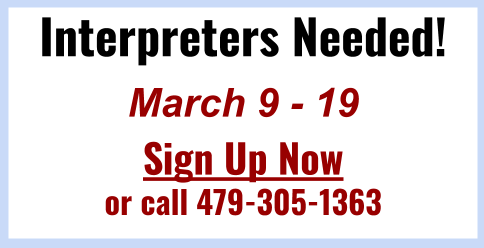 The fifth grade students' food drive has started. There is still time to donate peanut butter, cereal, and trail mix. #THEChoice

After two years as the school counselor at Young Elementary, Ashley Nelson shares her favorite part about being a counselor. She says, "I want to be a helper for kids! I want to be here for them, support them, watch them grow, and learn. Our students are our future." Great counselors are another reason Springdale Public Schools are #THEChoice.

Please be advised

Bernice Young Elementary has been recognized as a 2019 Top 5% Performing School AND a Top 5% Growth School in Arkansas! Congratulations students and staff.

We appreciate our Watch DOGS! Thank you for supporting our students.



Arkansas Representative Jana Dellarosa spent the day teaching fifth grade students. She encouraged students to learn more about government and answered questions about laws in Arkansas. We sincerely appreciate her sharing with our students! #THEChoice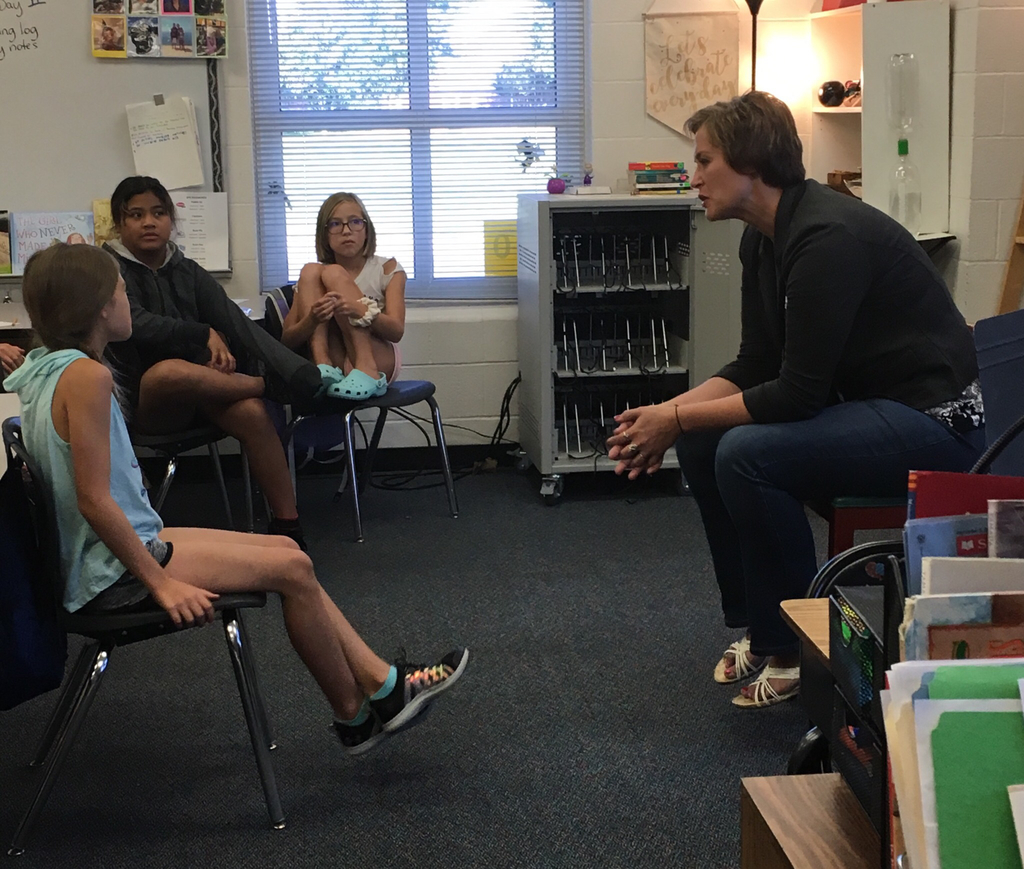 Yellowjackets are always happy to see grandparents at school!