We appreciate our Watch DOGS! Thank you for supporting our students.



Arkansas Representative Jana Dellarosa spent the day teaching fifth grade students. She encouraged students to learn more about government and answered questions about laws in Arkansas. We sincerely appreciate her sharing with our students! #THEChoice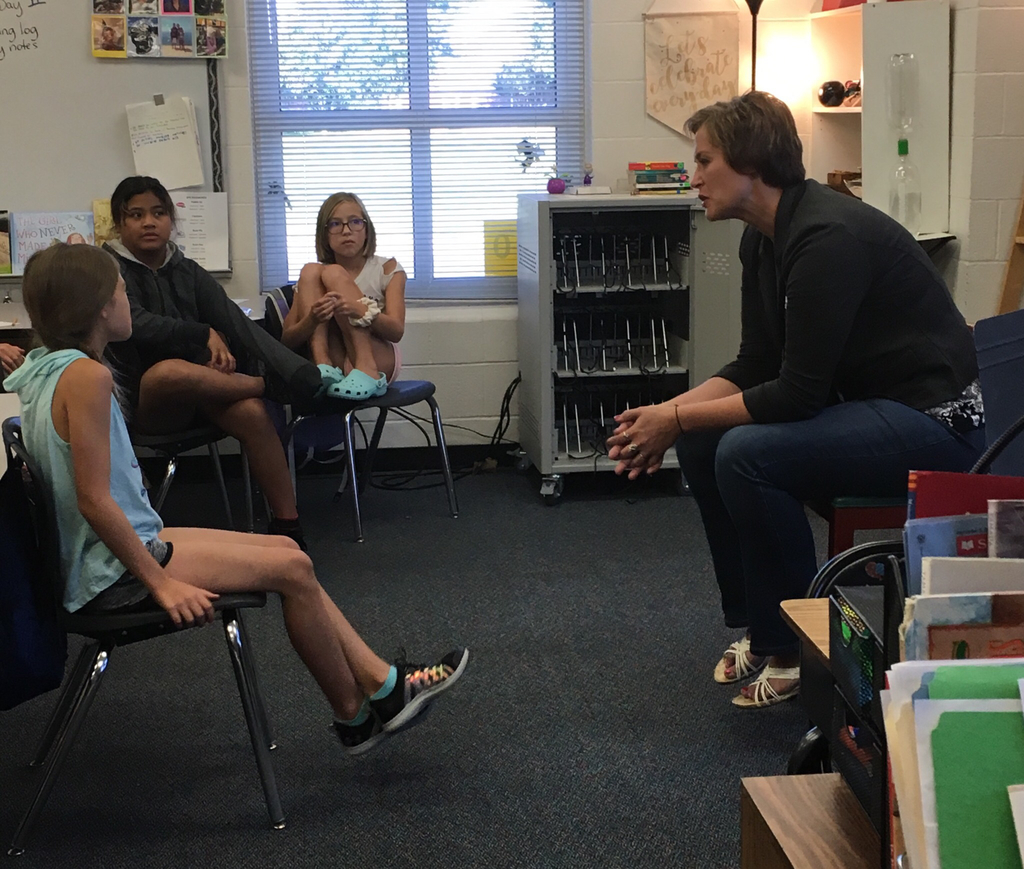 Yellowjackets are always happy to see grandparents at school!

We love visits with grandparents!

Happy Grandparents Day!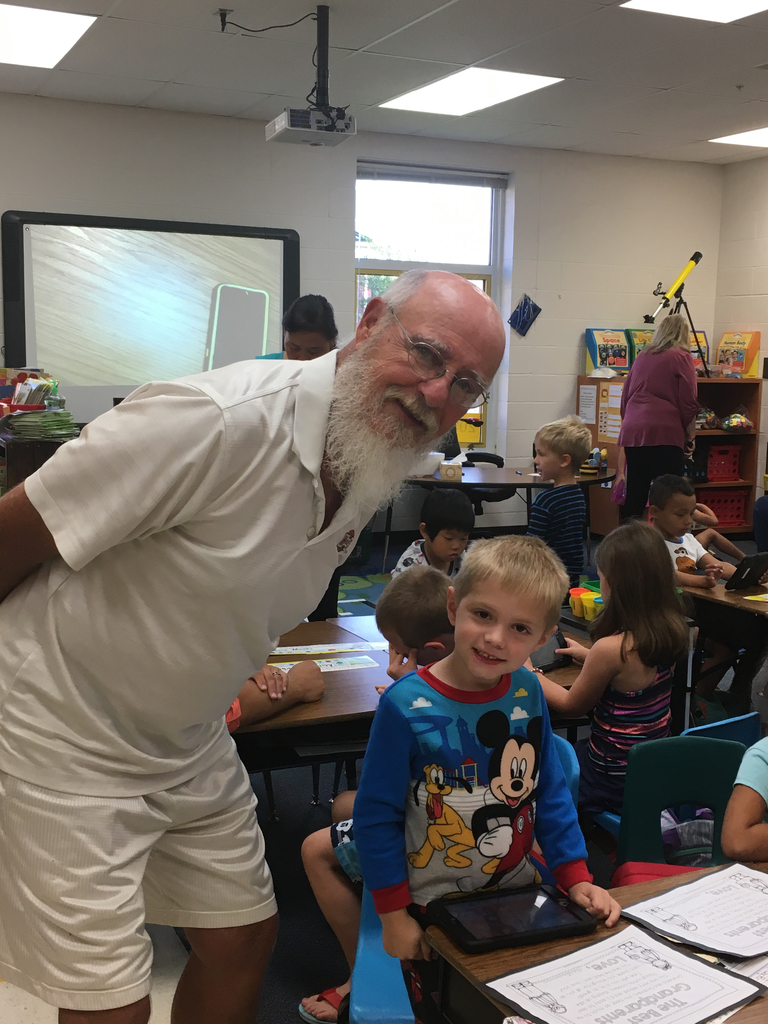 We were "quacked"! Watch for notes to help!